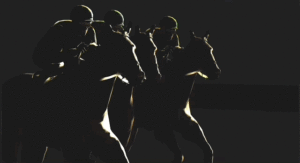 Hello fellow horse racing and crypto enthusiasts! Today is a special day for us as we officially reveal some of the latest and greatest updates to our 3D Horse & Jockey Model! To anyone just now finding out about our team or this game, we encourage you to take a look at our Official Roadmap to learn more details about our project,
Read More »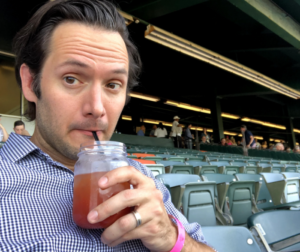 Ian Cummings here, Founder and CEO of Third Time Entertainment, Inc, and I wanted to start providing more regular updates here in blog form so you can see behind the curtain of what we're building. My team and I have built many games over the last couple decades, but this is our very first game on the blockchain. So In
Read More »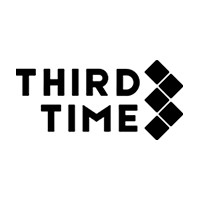 Third Time Entertainment, Inc
Game development studio with many years in AAA, mobile, and Free-to-Play. Crypto enthusiasts. Big fans of Unity – developing with the engine since version 1.0.