What's Inside
Third Time Cup: $1,000 championship 
Breeding AMA: June 20, 8 pm EST
Third Time Team Expands: New Product Director and CMO join
GAP Data: New Third-Party tool profile
YSM Twitter Spaces: HUGE turnout
MJ Gaming: 'Across the Board' drops alpha
Third Time Thursday: Mo moves to primetime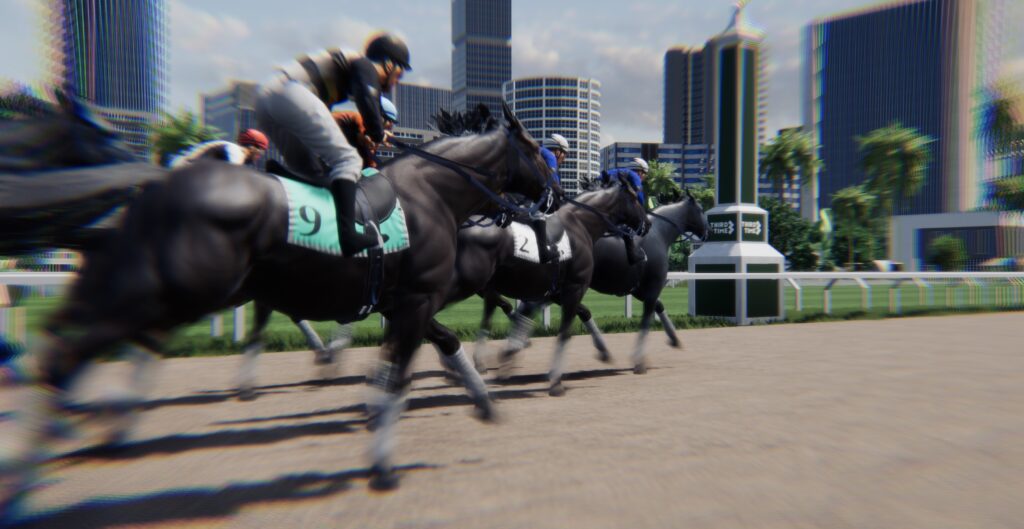 Third Time Cup
The biggest moment of the week is just hours away — welcome to Third Time Cup Day!
On Saturday, June 17, at 7:00 p.m. EST, the top 20 horses on the Third Time Cup leaderboard will race down a 10-furlong right dirt track in a quest for glory, and, of course, their share of 80,000 $DERBY ($1,000).
Last week's major race featured a platform record for the total amount of $DERBY placed in a single race pick's pool. Can we beat it this week?
Set a reminder to get in on some of that hot action, and more importantly, watch the best of the best battle it out on the track.
Breeding AMA
On June 20, beginning at 8:00 p.m. EST, MJ Gaming will host a Breeding AMA with Third Time CEO and Founder, Ian Cummings.
The AMA will cover all the hot topics and questions associated with the Season 3 breeding window that opens on June 26.
If you'd like your question answered on the show, remember to drop it as a reply to the tweet above!
Third Time Team Grows
Third Time Games was pleased to welcome two exciting additions to the family this week – Product Director Richie Choi, and Chief Marketing Officer Giancarlo Rios! 
Tackling the sort of ambitious features and events both Photo Finish™ and The MVP Society have planned for the second half of the year requires a well-oiled machine of a team, and Third Time couldn't be more thrilled to be adding two world-class members into the fold. 
Welcome, Richie and Giancarlo!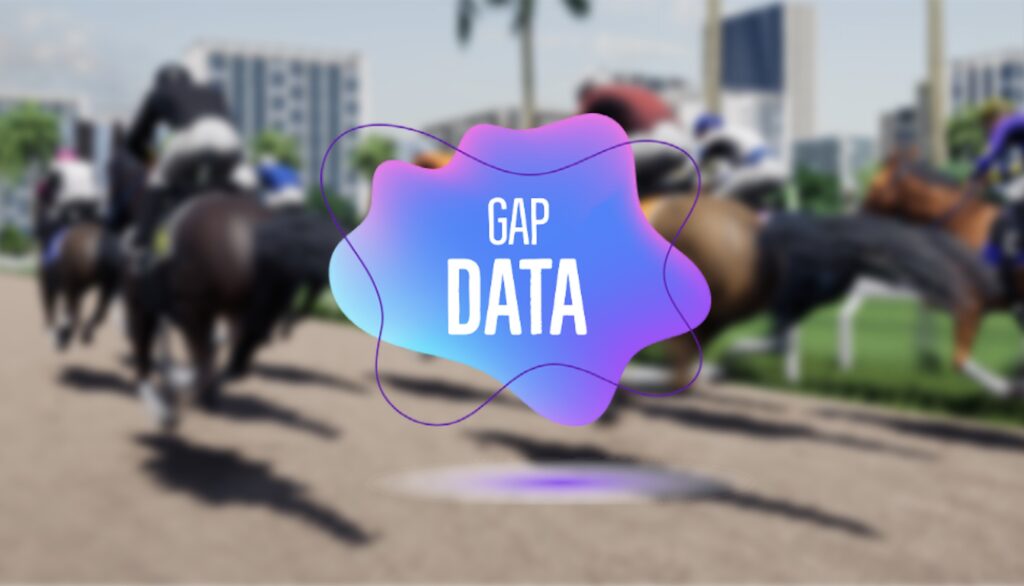 GAP Data
In a world rapidly evolving to a place where data analytics are no longer a luxury to succeed and compete, but a requirement, a pair of Photo Finish™ community members have set their sights on providing fellow players a better way to make informed decisions. 
If you want to be the best, you need to beat the best. And chances are, the best are doing their homework. GAP Data understands the assignment, and is working to ensure its fellow community members do as well.
Read more about the Photo Finish™ third-party tool GAP Data in the community blog. 
YSM Stables Twitter Spaces
To get to the moon, you first must enter space. YSM Twitter Spaces, that is! 
YSM Stables dropped another edition of his popular Photo Finish™ driven Twitter Spaces this past week, and holy hell, did you turn out to give it some love, with, as of this writing, over 300 listeners having tuned in to chat PFL.
If you're one of the, apparently few, people that missed YSM's latest Twitter Spaces, go back and give it a listen!
MJ Gaming 'Across the Board'
It's becoming extremely obvious that no week at Photo Finish™ is complete without the sultry sounds of MJ Gaming's voice breaking down all the week's events while looking to the future of what players need to have on their radar. 
This week, MJ dropped a special surprise — the debut of his third-party data-oriented Photo Finish™ took, 'Horsepower'!
If you missed MJ going over Third Time Games' new hires and news to know, catch a replay of his stream on either his Twitch or YouTube channels.
Third Time Thursdays with Mo
Welcome to primetime, Mo!
As the first step in moving Third Time Thursdays from an early bird special stream to a timeslot that's event-ready, Mo and his guests took the stream from its usual 4:00 p.m. to a new 7:00 p.m. EST time.
This week, Mo was joined by Ba11ahazar and Community Manager Fib.