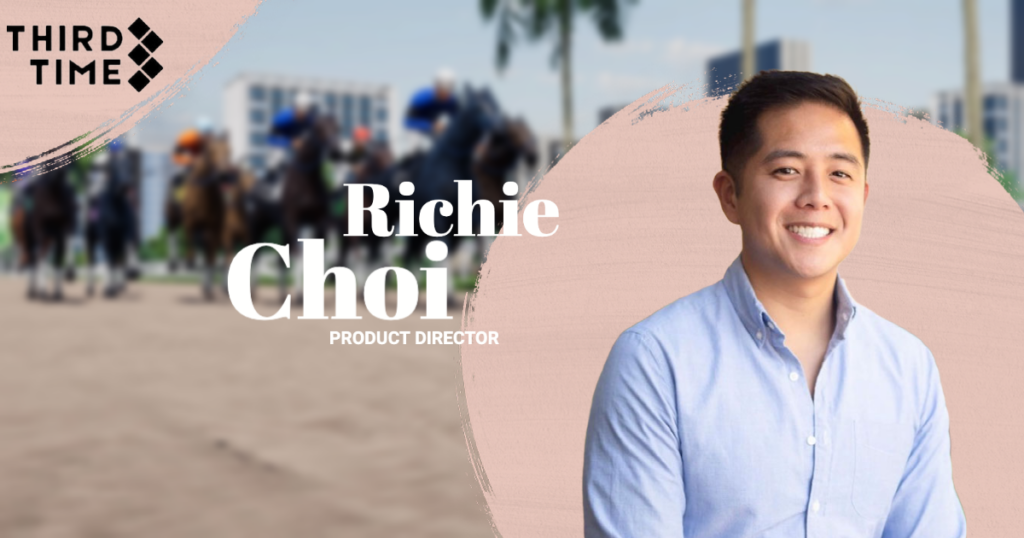 New Third Time Games Product Director Richie Choi shares his passion for game development, his background, and his vision for optimizing Photo Finish™ race schedules.
Incoming Third Time Games Product Director Richie Choi's passion for the gaming industry and the rapid development of emerging Web3 technologies is palpable.
In just a brief conversation with Choi, it becomes apparent his impressive experience in game development has been building up to this moment where it could be utilized to help transform how players experience and benefit from the games they love.
With years of experience under his belt working with some of the industry's top game development companies, Choi brings to Third Time the perfect skill set to hit the ground running in tackling the task of leveling up the Photo Finish™ LIVE race schedule. His efforts once put into action, aim to stabilize a sustainable racing economy that propels the game to new heights. 
Following his time at EA Sports and Glu Mobile, Choi says his experience working on Tap Sports Baseball has sharpened both his knack for live events and player engagement, two characteristics he plans to highly tap into working alongside the Photo Finish™ community. 
"I'm proud to have helped grow the project I previously worked on, Tap Sports Baseball  (a franchise with over 60 million lifetime downloads) to extraordinary heights in both revenue and player engagement before my former company Glu was acquired by EA Sports," Choi said. 
"That success was largely a result of the LiveOps team and our work. It was the bread and butter of what made the game so successful."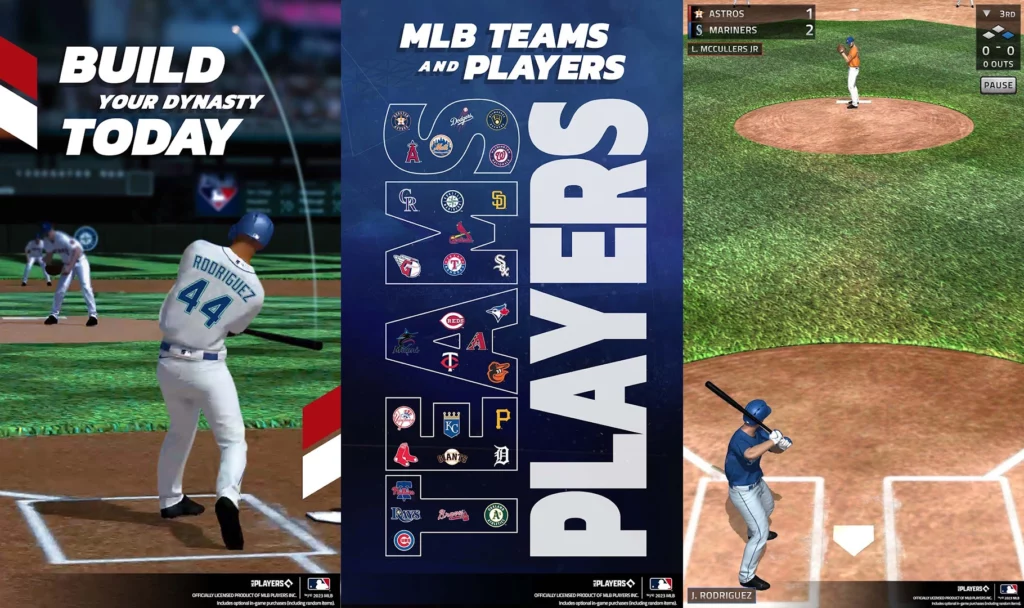 Data-Based Decision Making
With his role at Third Time planned to heavily focus on optimizing the race schedule and maximizing player engagement, Richie emphasizes the importance of utilizing data analysis in making informed, purposeful decisions, something he's keenly familiar with and has tapped into throughout his career as a developer. 
"Looking at the data is hugely important to gain a good understanding of user behavior," Choi said. 
"It's very important to first gain a good understanding of what players want in order to find any potential bottlenecks or shortfalls there may be." 
"Uncovering that information will let us know why races are not filling, and what the overall supply and demand for races of each type is."
By identifying user preferences and analyzing supply and demand dynamics, Richie says he will aim to fine-tune race schedules and ensure a seamless race selection experience for all players, regardless of the grade of a horse or desired entry fee.
Community and Communication
In terms of handling player concerns or complaints related to race schedules, Richie makes it clear his approach will always be rooted in a simple, yet often overlooked, aspect of game development — an open line of communication with the players.
"Engaging with players through feedback is crucial to the success of any product," Richie affirms. 
"By actively listening to player concerns and understanding their core issues, we can effectively address them and enhance the overall player experience."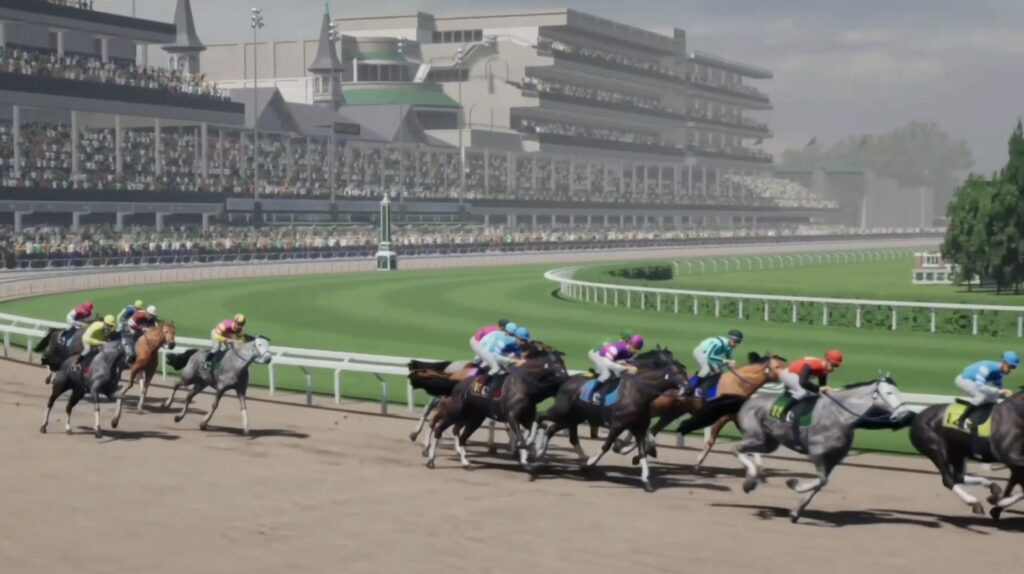 Pioneering the Future of Gaming
Finding a candidate with a keen interest in Web3 and the crypto space was an essential requirement in Third Time Games' pursuit of a new product manager, and Choi instantly checked all the necessary boxes.
Choi revealed his exposure to cryptocurrencies runs back over a decade, and that his interest in Web3 technology has severely spiked over time, with the concept of non-fungible tokens (NFTs) and their utility within the gaming space intriguing him most. 
Moving forward, Richie says he sees Third Time Games as a pioneer in utilizing Web3 technology in a way that allows players to generate income through various game elements, including racing, breeding, and ownership of both horses and race tracks.
But, not just for whale or crypto-savvy players. Choi plans to be a large part of ensuring Photo Finish™ is a place for everyone to compete and be successful all while being entertained, on a day-to-day basis. 
In his words — game inclusivity will always be king. 
"Making the game accessible will be crucial to ensuring players of all levels can enjoy their time here".
By providing avenues for players of varying skill levels to compete and participate, as well as advanced features for seasoned players, Richie aims to create a vibrant and inclusive gaming community.
As Choi embarks on this exciting adventure with Third Time Games, his enthusiasm for working closely with the community and the talented team shines through. 
"I'm excited to be here, and I look forward to getting to know and working with both the community and the Third Time Games team,"