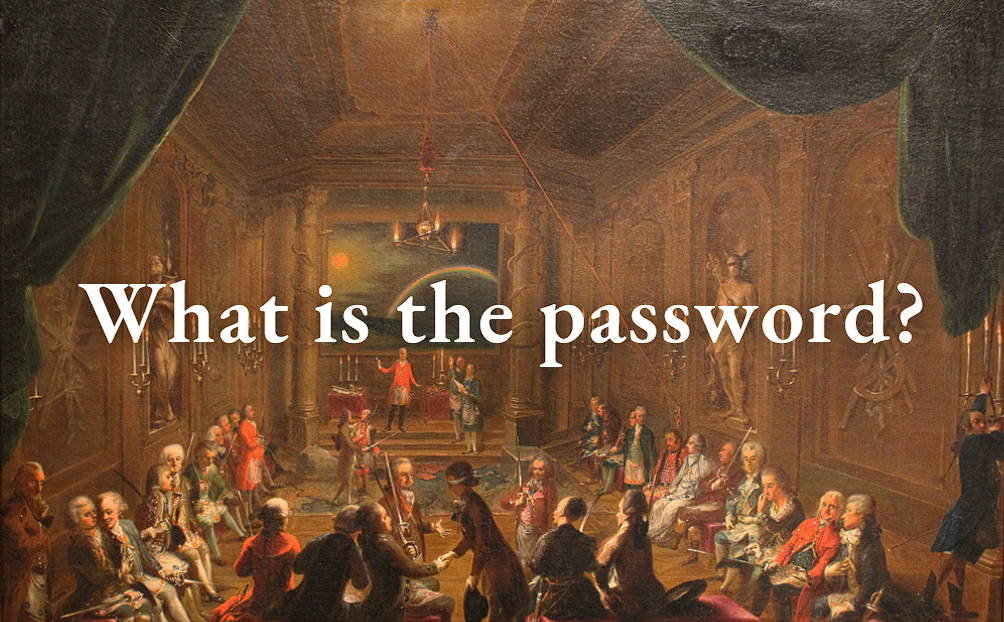 The first rule of the PFJC is: Not enough people are talking about the PFJC.

What is the PFJC? Well amigo, it's the Photo Finish Jockey Club.

This must beg the question for some of you… what IS a jockey club?
That broad definition applies across the many Jockey Clubs of the world. Take the Hong Kong Jockey Club for example… They are the LARGEST tax payer in Hong Kong, with a government-granted monopoly on horse racing and football betting PLUS their own world famous racecourse – Happy Valley.
Their eminence in Hong Kong extends well beyond the realm of horse racing in fact, funding a wide variety of initiatives from charities to social programs to sports and recreation facilities…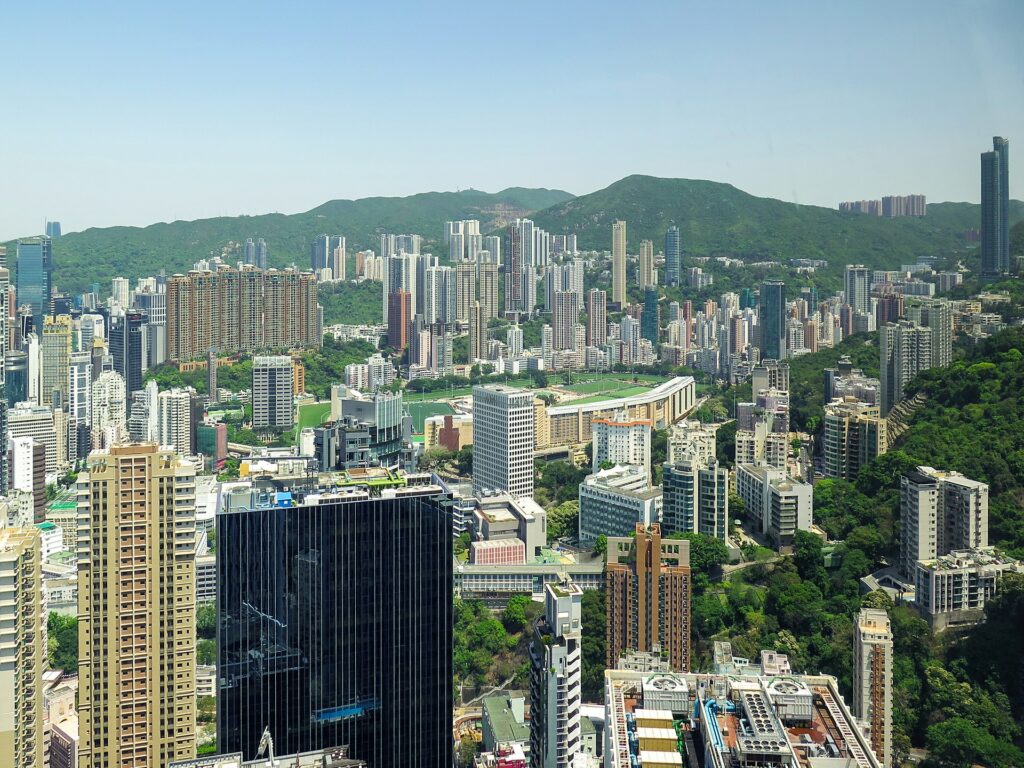 This is all to say – a Jockey Club is what its members have the initiative to make it! (albeit with horse racing at the center).
---
With this in mind, we are excited to announce our very first merchandise run – the HODL Your Horses Hydration Pack! (order here, currently US only)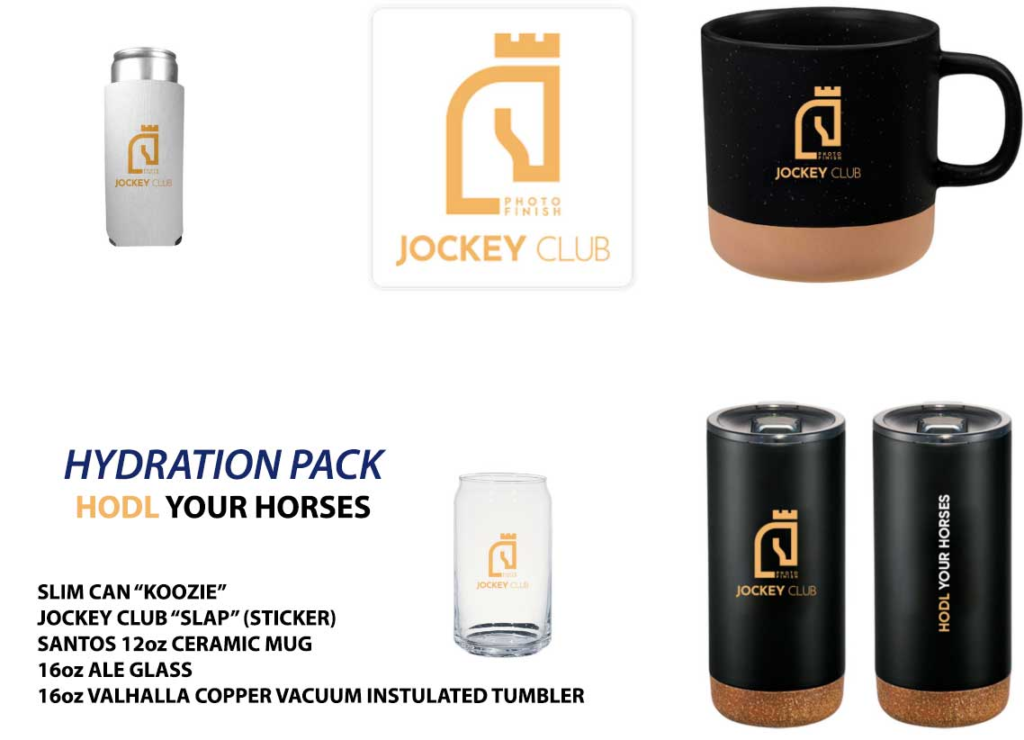 This is the culmination of a few months of deliberating not just our name, the Photo Finish Jockey Club, but our BRAND (including our logo), our direction and our foundation – and after you finish with this article you'll understand why these mugs, water bottles and koozies will one day become PRICELESS HEIRLOOMS.
---
Let's back up a second…
In our last post we highlighted the heaps of hidden treasure hiding behind our horse jpegs.

What if we told you there was more to the story… that there is a world of digital horse racing enthusiasts living AMONGST YOU, situated in positions of power across the world, conspiring to collide with the status quo and spurn on a HORSE RACING REVOLUTION?!
And what if we told you that the key to access this secret organization was…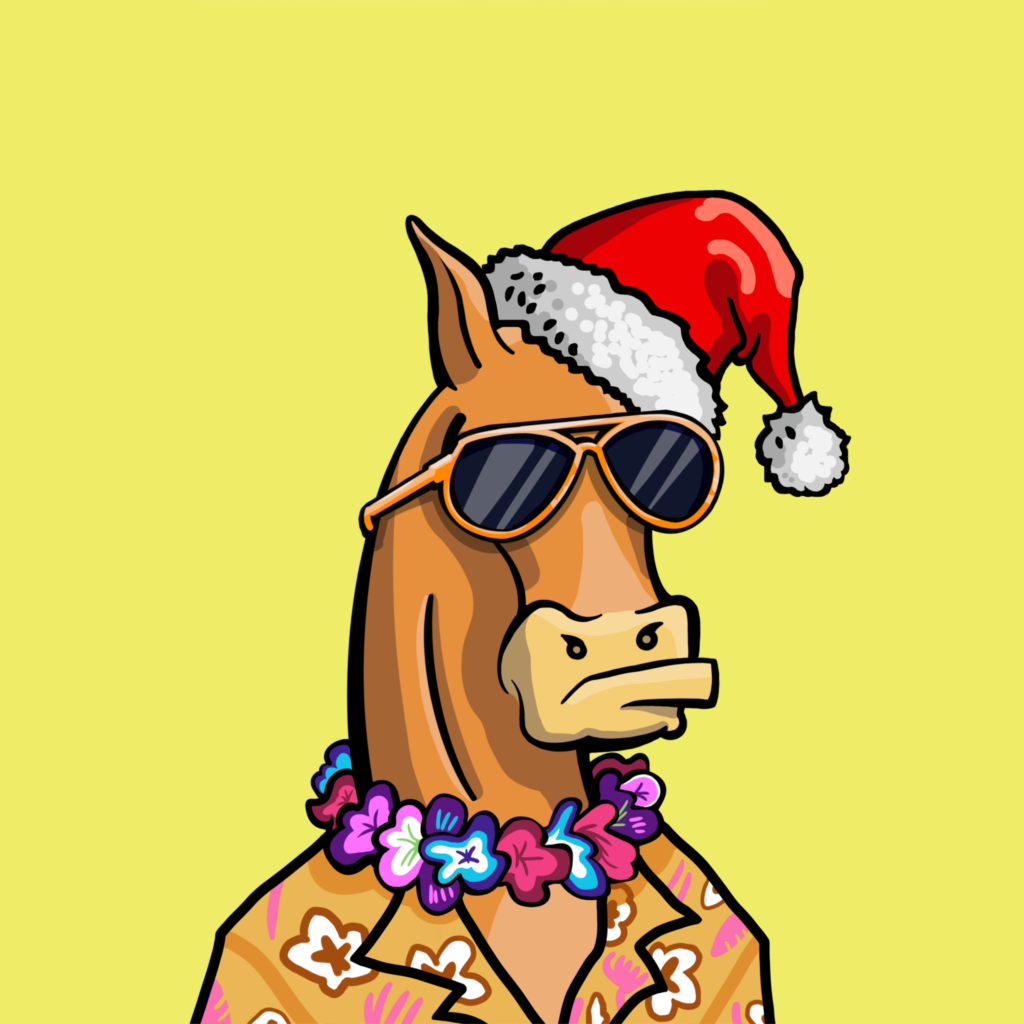 Fidelio.
So, you buy a PFP, you're now part of the club… Why is this valuable? Is it so different from other DAOs in the NFT space? WHAT NOW?!

First of all, the PFJC is NOT a DAO in the usual sense. This is important to understand – Third Time Entertainment has created a separate PFJC LLC. What this allows is the LEGAL ownership and delineation of assets, digital and physical. The idea here is to protect our club members and organization from liability through adhering to the pre-existing legal framework of an LLC.

However, the way the club intends to operate will, for all intents and purposes, behave almost EXACTLY like a DAO – all initiatives will be community led, all spend will be community decided.

Most importantly, organizing in this fashion opens doors for one of the MAJOR goals of our Jockey Club – horse ownership!
Speaking of goals… There are a few high level goals we'd like you to know about.

1. We intend to COLLIDE the old world of horse racing with the shiny new digital frontier of horse racing we bring to the table with our game – opening the sport up to a HUGE new collective of potential fans.

On the one hand, you have the Sport of Kings, the rich tradition and illustrious legacy of horse racing – a sport celebrated across the entire world for hundreds of years.
On the other you have the enormous growing market of online gamblers, gamers, and web 3 enthusiasts who don't even realize how much they need the absolute THRILL of horse racing in their lives… until we hand them the keys to the stable.
The PFJC, in order to achieve this overarching goal, will be concerned with OUTREACH.
Simply put, we are looking to meet up at racetracks around the globe, integrate with major horse racing organizations and shake hands with every jockey, stable owner and horse racing fan we come across – repping the PFJC in our inevitably stylish gear.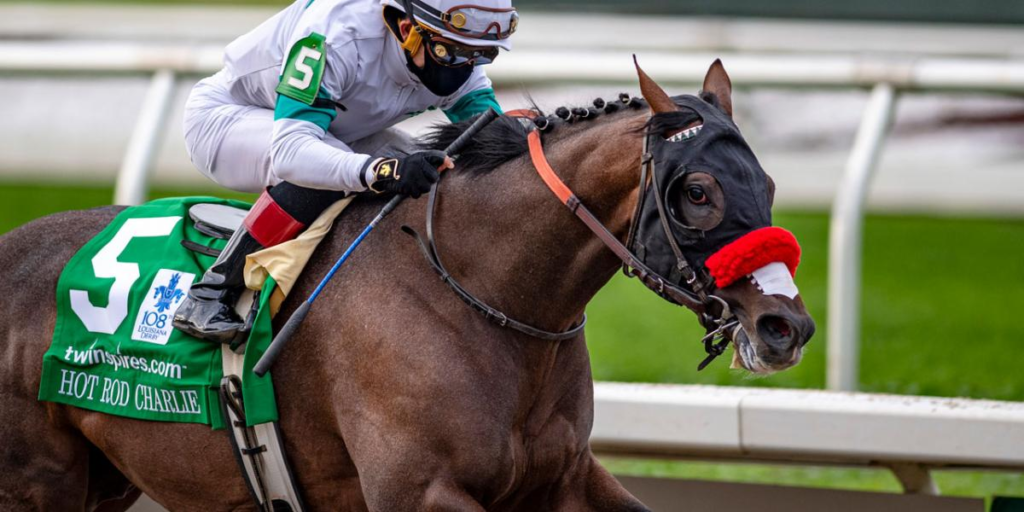 2. Horse Ownership, the PFJC is organized such that real world horse ownership and management is possible!

Our community already contains experienced, real life horse owners, razor-sharp handicappers and people who have been to countless horse races and adore the sport.
We ask you to imagine the INSANITY of the Photo Finish Jockey Club owning a successful real life stable as a branch of our activities – not only will this be a massive catalyst for outreach, it will be establishing our seat at the round table of the Sport of Kings.

3. Supporting our game, Photo Finish™ LIVE!

We want to implement the PFJCs unique community resources to help support and expand the game it's tied to – the goal is to make the game as robust as possible by doing what Jockey Clubs traditionally do… support horse racing on our turf by any methods we deem most effective and feasible!

Here's the bottom line:
The more you believe in our project as becoming the PREMIER web 3 horse racing experience, the more you realize how much of an inherent value proposition we have to the world of legacy horse racing.

No other horse racing game has ever come close to the authenticity and depth of Photo Finish™ LIVE.
Not only that, we open the door to involvement in the sport for countless people across the world because of our digital, blockchain medium. We are CREATING a whole new generation of horse racing fans, and that is EXACTLY what legacy horse racing needs.
We think it's definitely worth pointing out (for those who haven't scoured our roadmap) that Third Time has allocated 2% of the TOTAL SUPPLY of $CROWN to the PFJC – we are ABSOLUTELY HERE FOR IT!
Our potential is vast, you need only look to real world Jockey Clubs for scale. We are a secret society of digital horse racing enthusiasts, classy degens and dream chasers… on the verge of REVOLUTION!
---
So…
What is the password?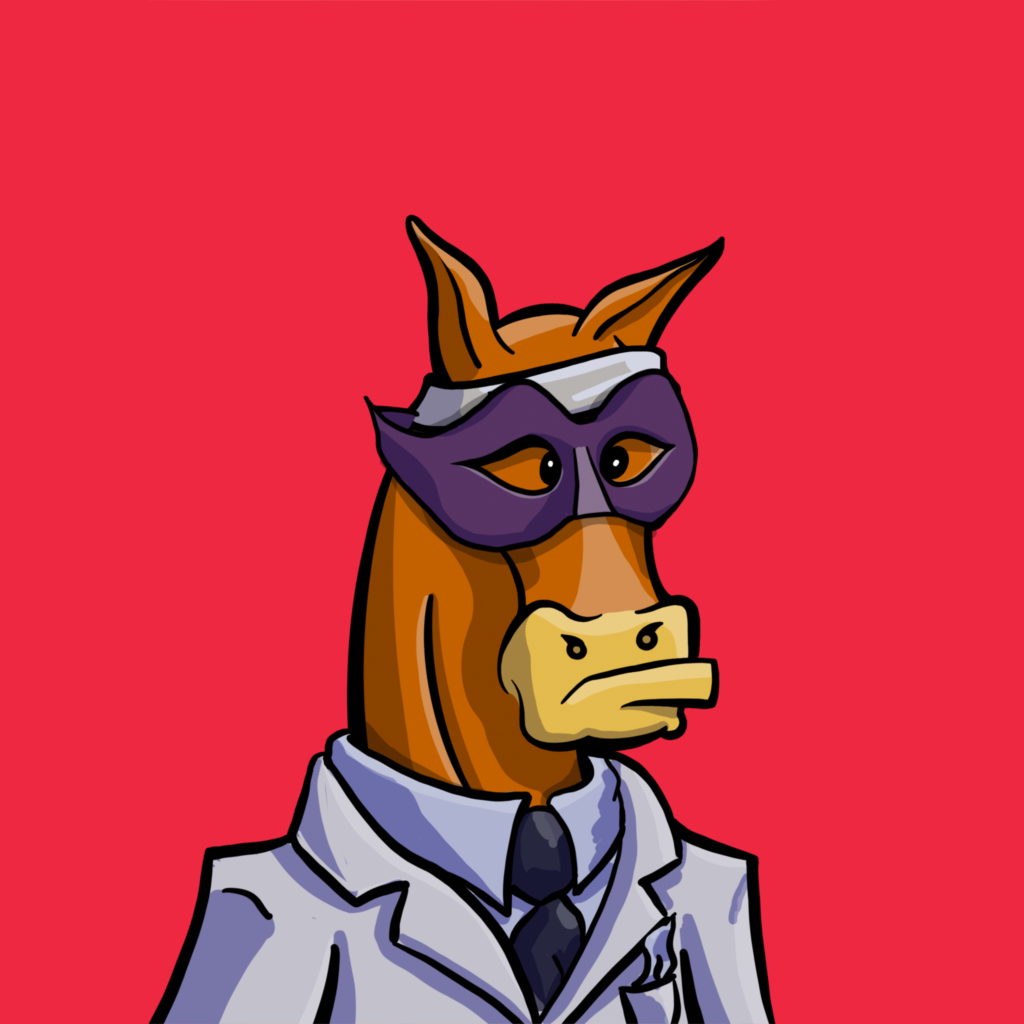 Welcome to the PFJC.

– Fib Newton, CM