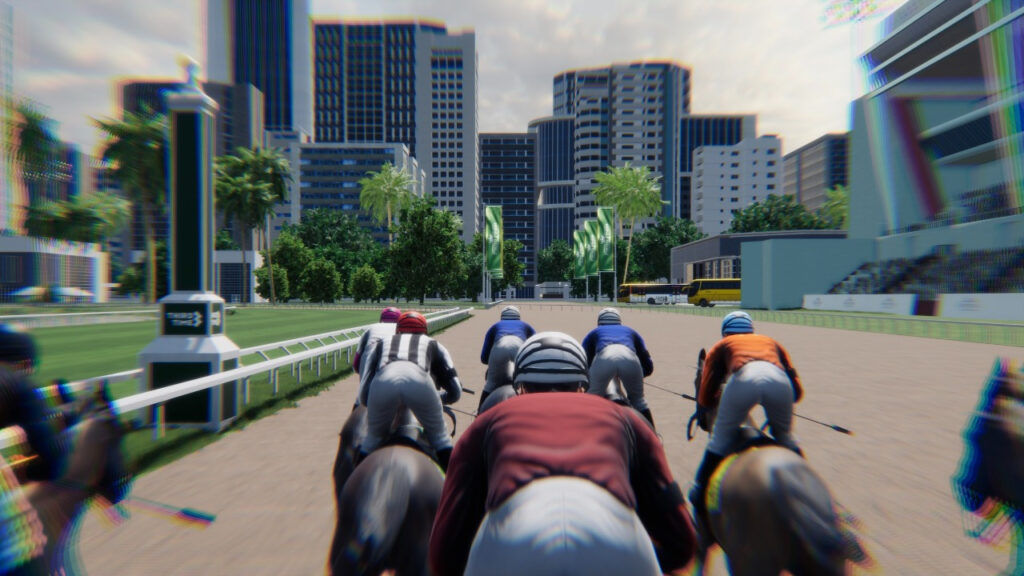 TGIF, Jockeys!
The Photo Finish™ LIVE content machine has been turned up to burrrrrrr speed with the platform news coming in hot and heavy as of late.
As we do each Friday, let's dive into your PFL workweek happenings so we can turn the page and focus on another exciting weekend of virtual horse racing.
Beta Findings Series 
ICYMI it, boy do we have some appointment reading for you!
Check out Part 1 and Part 2 of our Beta Findings series where we discuss what worked, what hasn't worked, and how we've taken your feedback into account in developing features that will be a big part of our game at live launch.
Third Time Twitch Thursdays
We're going streaming! PFL kicked off its Third Time Thursdays on Twitch series with a bucketful of real money racing fun, giveaways, guests, and of course, degen wagering.
If you missed any of the action with Reed, Fib, and Ian, run back the tape and give the inaugural episode of Third Time Thursdays a watch.
Third Time Derby: Top 20 Leaderboard
After following off the top of the podium in last week's Third Time Derby, you know Pocono Stables is out for revenge in this week's big race. 
Check out the full Third Time Derby leaderboard here as we head into the final stretch of qualifying.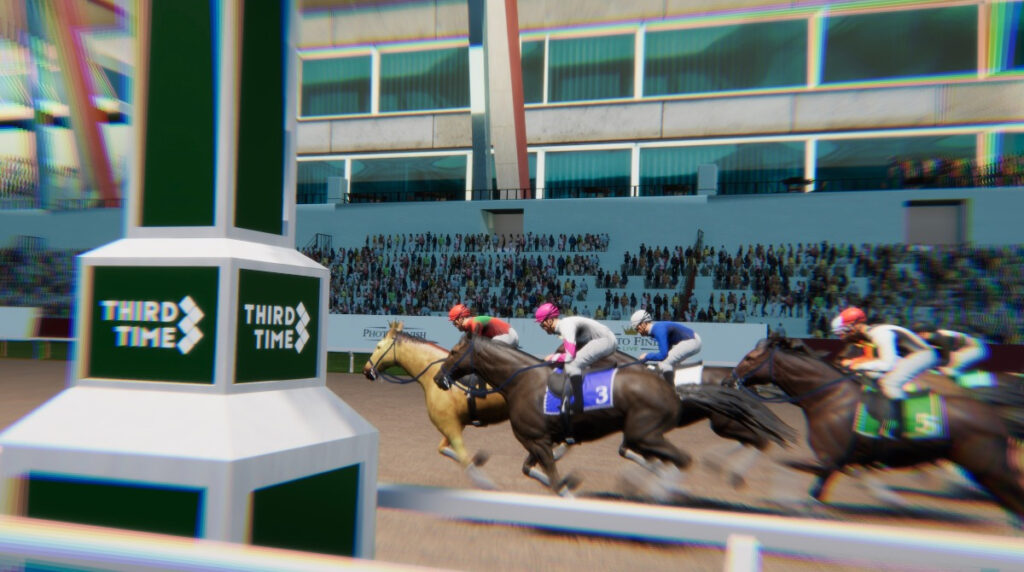 Crown Prep Sprint Series 
As with each week, your weekend preview covers you on the direct links to each Crown Prep Sprint Series race. 
This straightforward guide should make selecting which preferences best suit your racehorse that much easier. 
Wagering Wednesdays with FUD Guru
Resident playing the ponies connoisseur FUD Guru kicked off his new Wagering Wednesdays series on Twitch this week with a power hour packed full of real money races with actual USDC wagering on the line.
If you're looking for the perfect place to soak in all there is to know about PFL wagering, FUD Guru's streams are certain to be a fantastic starting gate.