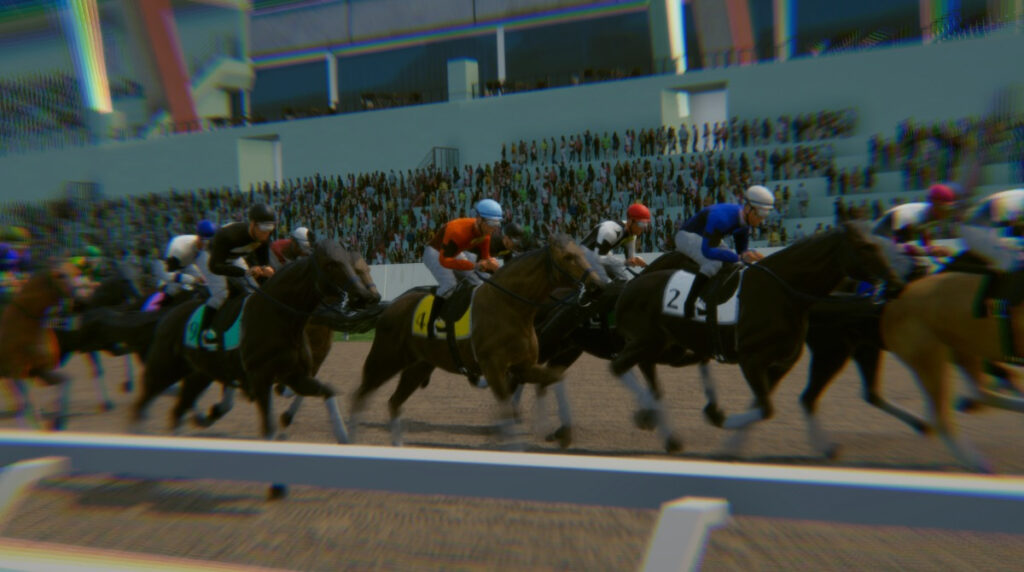 What's Inside
Real Money ONLY Beta 3: Preparing for Launch 
Third Time Thursdays: Mo on the Calls!
Twitter Spaces: CEO and Founder Ian Cummings 
Third Time Derby Leaderboard
Crown Prep Registration 
Coming Soon: Real Money ONLY Beta 3
Yup – it's happening. You asked, and we listened – real money-only Beta 3 will soon replace the current hybrid version of Beta! 
For those that have been waiting for the PFL action to take it to the next level, this is the moment you've been eagerly anticipating. If a full live launch is an endzone, real money-only Beta 3 is the 5-yard line. 
Follow the Photo Finish™ LIVE Twitter account and join our Discord channel to keep updated on all the latest news about the launch of our final version of Beta. 
Third Time Thursdays
Last week featured another live Third Time Thursdays stream. This time around, resident community race caller Mo lent his pipes to the show.
As they do each week, CEO and Founder Ian Cummings and Community Manager Fib took to Twitch to enjoy some late-afternoon PFL action. Between races, the trio chatted about the upcoming launch of Beta 3, what it means for the community moving forward, and which horses in each race presented good value from a wagering standpoint.
Go back and watch this week's Third Time Derby if you missed it live, and set a reminder for the same time next week!
CEO and Founder Ian Cummings joins EasyEatsBodega's Web3 Made Easy
The answer is yes — Third Time CEO and Founder Ian Cummings is everywhere, always, all the time, and all at once. This week, the hardest working man in web3 dipped a few minutes early from the Third Time Thursday stream to join the popular EasyEatsBodega Crew for a Twitter Spaces chat.
Cummings and the boys talked everything Third Time, from the upcoming MVP Society mint to the origin story of Photo Finish™ LIVE and what the game is all about.
If you missed the chat make sure to listen to the recording above this weekend!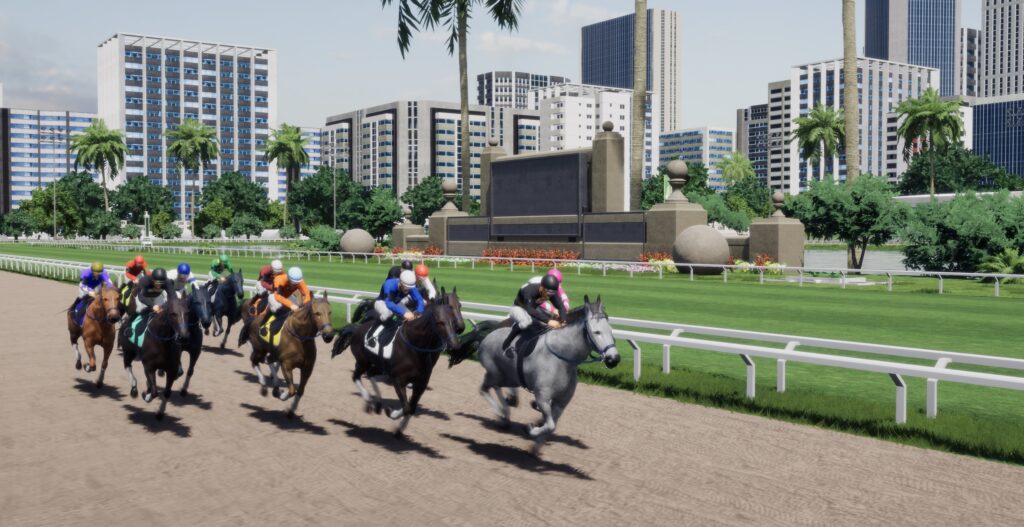 Third Time Derby Leaderboard
On the heels of our Beta 3 news announcement, it just feels right that we celebrate with a good old-fashioned 20-horse Third Time Derby gallop to glory.
These last few weeks have featured victorious horses from a variety of stables. Who will be this week's champion of champions? Judging by the current leaderboard, the final Third Time Derby of Beta 2 will feature both PFL's best veteran and the younger generation of horses alike. 
Check out the full Third Time Derby leaderboard here.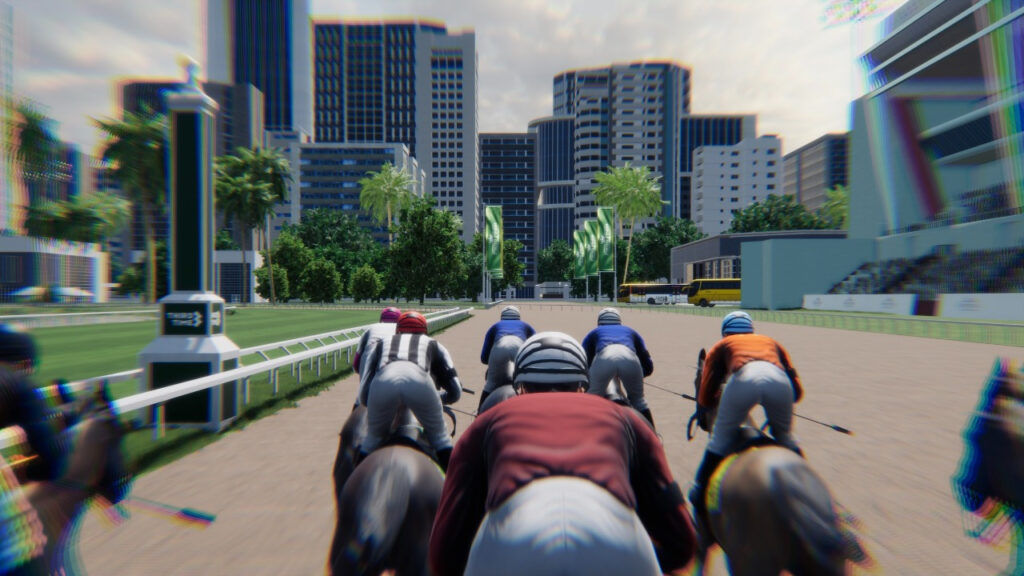 Crown Prep Sprint Series Schedule
What a showing from the PFL community! Last week's Crown Prep Sprint Series slate featured just 9 vacant gates of the 240 available. That's simply a testament to the diehard community and the incredible racehorses you're nurtured, discovered, and entered into the biggest races of the week. 
So, why not do it again one more time before Beta 3 kicks things up a notch?!
Below you'll find a registration link and preferences for all of this week's Crown Prep races. Go get it! 
| | | | |
| --- | --- | --- | --- |
| Crown Prep Race | Distance | Surface | Direction |
| Race 1 | 5 Furlongs | Dirt | Right |
| Race 2 | 8 Furlongs | Turf | Right |
| Race 3 | 11 Furlongs | Dirt | Left |
| Race 4 | 4 Furlongs | Turf | Left |
| Race 5 | 7 Furlongs | Dirt | Right |
| Race 6 | 10 Furlongs | Turf | Right |
| Race 7 | 6 Furlongs | Dirt | Left |
| Race 8 | 9 Furlongs | Turf | Left |
| Race 9 | 12 Furlongs | Dirt | Right |
| Race 10 | 5 Furlongs | Turf | Right |
| Race 11 | 8 Furlongs | Dirt | Left |
| Race 12 | 11 Furlongs | Turf | Left |
What a week it was!
We'll see everyone on the track this weekend for some final warmups before things get that much spicier as of next week!