What's Inside
PFL x NBC = Kentucky Derby

Special Third Time Thursday

Crown Prep: Registration NOW OPEN

Third Time Derby: Big Race Set

NBC to Feature PFL 3D Simulation of the Kentucky Derby 
Weeerrrrr'e baaaaaaack. 
Third Time Games dropped massive news this week, confirming NBC will feature a Photo Finish™ LIVE powered 3D simulation during its live broadcast of this year's 149th Kentucky Derby. 
As many of you know, Photo Finish™ LIVE was also featured during last year's telecast which drew 16 million viewers, the most since 2019, and an eight-percent increase from 2021. 
TL;DR — Millions of the world's most dedicated and knowledgeable IRL horse racing fans will soon be getting a formal introduction to Photo Finish™ LIVE on horse racing's biggest stage.
It's probably something. 
Third Time Thursday: Market Talk Edition
The Third Time Thursday show was a special one this week, with the fine gentlemen from the popular Market Talk Spaces – @EasyEatsBodega  @0xFrisk @DaBunnyOFFICIAL @mannyv_sol – guest hosting our weekly live racing hour. 
If you missed this week's Third Time Thursday, schedule an hour of your weekend to soak in the good vibes.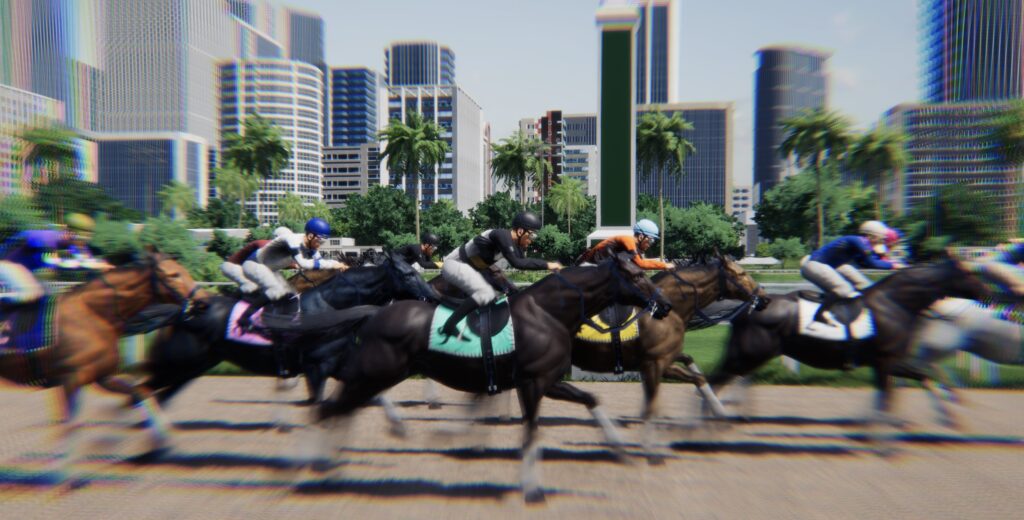 Crown Prep Sprint Series: Registration NOW OPEN
You know what time it is, PFL Nation – Saturdays are for the ponies, and more specifically, a Crown Prep Sprint Series party. 
Registration is NOW OPEN for all 12 of this weekend's high-stakes races, and you can find links to each of the big races here.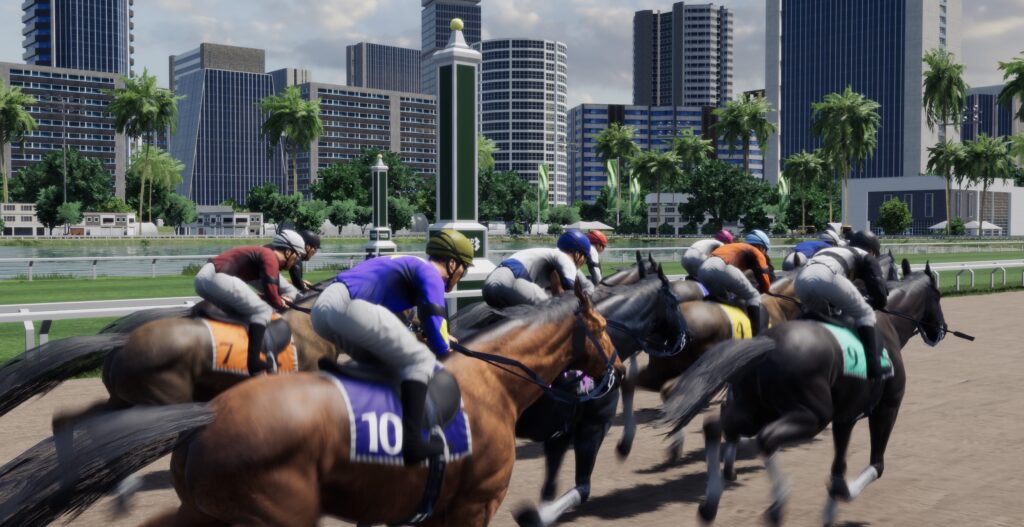 Third Time Derby: Big Race Set
With the world set to get a primetime introduction to Photo Finish™ LIVE during NBC's live coverage of the Kentucky Derby, you can bet your bottom $DERBY dollar that future stable owners will all be asking the same question — what are the best horses in the game?
The easy answer, of course, is the most recent winners of the Third Time Derby, so why not make it your horses that appear on that list?
This weekend presents yet another chance to go down in PFL lore, as a future Third Time Derby champion is just hours away from being crowned. If it's not you this week, make it in the near future.