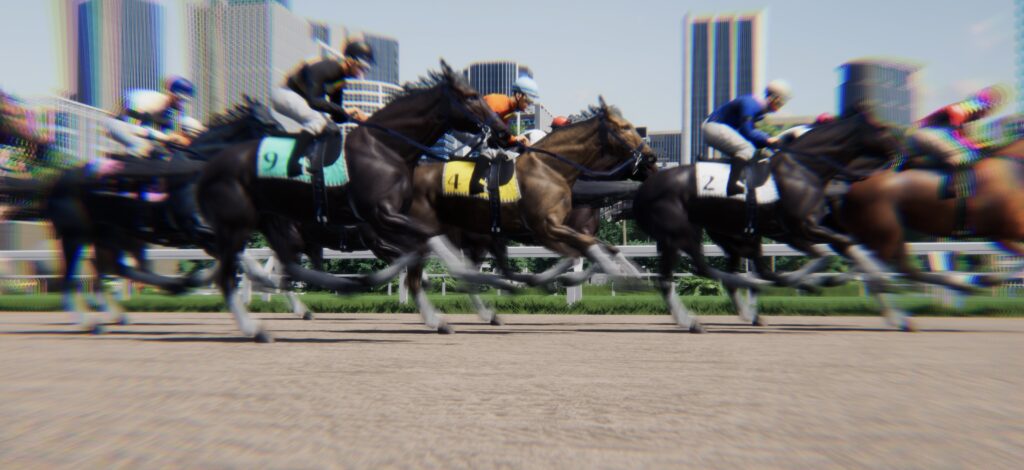 Welcome to Photo Finish™ LIVE
Before we jump into the Weekender, the entire Third Time Games team would like to take a moment to welcome each and every new player to Photo Finish™ LIVE.
Over the past week, we've noticed quite a few new players both joining the conversation in our Discord channel and competing on the racetracks. We thank you for not only joining us, but for helping put the final touches on the game before this month's full live launch.
The common motivating factor in all our careers – whether it be EA Sports or building on the blockchain – has been watching how players respond to, and, hopefully, enjoy the products we've built.
That's what it's all about, and without it, nothing else matters.
Community is everything at Photo Finish™ LIVE and we couldn't be more excited to have you.
Welcome to Photo Finish™ LIVE, everyone. Now, let's go have some fun.
Third Time Thursday: Lacy Joins the Crew
Speaking of recent additions to the PFL community – Lacy, owner of Valkyrie Racing, and fresh off her first week as part of the PFL community, joined CEO and Founder Ian Cummings, Community Manager Fib, and Community Racecaller Mo, as this week's Third Time Thursday special guest.
Lacy and the crew chatted about her recent positive onboarding experience and the horses she chose to start her PFL journey with.
If you missed Lacy making her Third Time Thursday debut, make sure to drop in and give the replay a watch this weekend!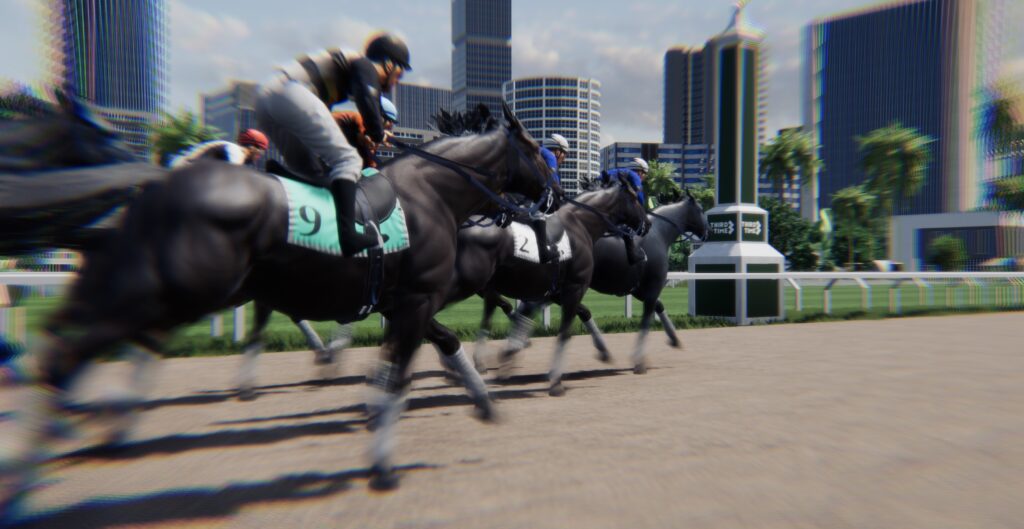 Crown Prep: Registration NOW OPEN
It's that time of the week – registration for this week's slate of 12 high-stakes Crown Prep Sprint Series races is NOW OPEN.
If you're looking to make a name for your stable and to put some weight behind your bloodlines, there's no better place to demand attention than each Saturday night's Crown Prep races.
Click here for registration links to each of the big races.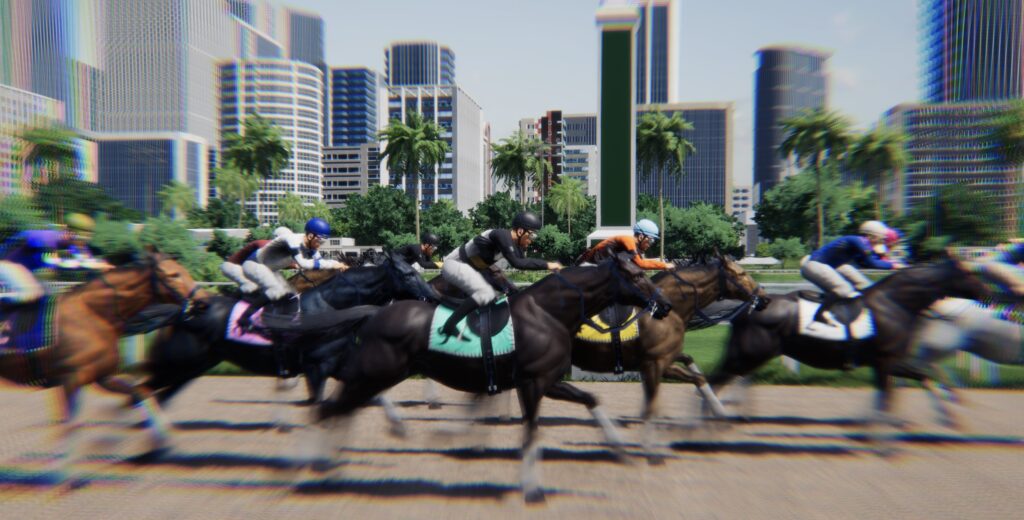 Third Time Derby: The Quest for the Best
If you're new to Photo Finish™ LIVE and wondering where the best horses stake their claim to fame, look no further than each Saturday night's Third Time Derby.
Each week the top horses on the Third Time Leaderboard — up to 20, in total — duke it out in a high-stakes sprint with the title of the best horse in the game on the line.
With all the new stables we've seen joining the fray, the Third Time Derby just got that much more interesting!

Coming Next Week: Big Announcement
Listen, we're not gonna lie — it's paining us to not just come out and write in this very space the big news we've been teasing. The good news is the wait (for us both!) is finally almost over, as we're looking forward to sharing details of a platform-altering multi-year partnership deal we've signed.
As part of this exciting news, expect to find Photo Finish™ LIVE covered across a variety of platforms in the coming weeks.
Nationally. Why? Because the news is that big.
Be excited. We are.