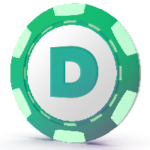 $DGEN – Solana SPL Token
The $DGEN token is the lifeblood of The MVP Society, which is the premier social club for sports and gaming degens in web3.
So, what is $DGEN? It's a Solana token. It's been circulating for months. It's got traders, 1500+ holders already, and market cap! Not a normal shitcoin. Originally created and named $SUITE to coincide with the launch of The Suites project, the token has now taken on new life as $DGEN as The Suites and The MVP Society merge to become the #1 project on Solana. 
What is the supply?
The maximum supply of $DGEN is fixed, and will always be 444,444,444.
133,333,333 of that has been in a "mining pool" by holders of The Suites. 177,777,777 of that will be available for MVP's to mine.
The remaining token supply is dedicated to be given away, utilized in mining / liquidity pools, etc. We will never "sell" $DGEN tokens.
What are the use-cases?
$DGEN has multiple use-cases, but first you as a smart guy reading this can stake your Unrevealed MVP's are able to earn enough to reveal him. It has utility across the ecosystem already: 
Fantasy Sports with Phantasia
Famous Fox Raffles
Poker
Original Games by Third Time
For the Culture
We will be hosting regular auctions for custom 1 of 1 art by Chris Wright (Marvel, Destiny, etc) that can be only bid on with $DGEN.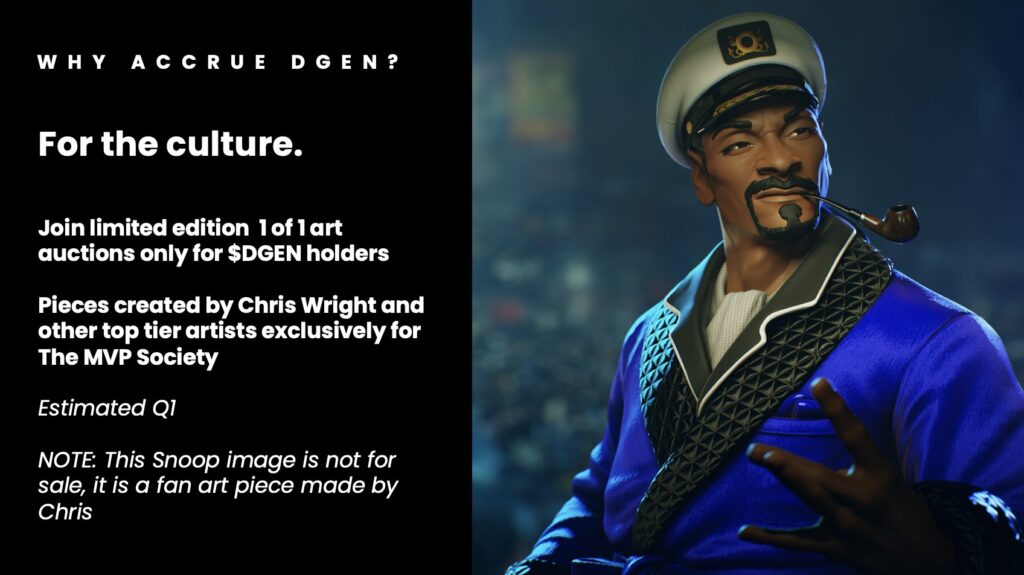 Why Else Accrue $DGEN
For playing the ponies! Our flagship title, Photo Finish™ LIVE, is building support for decentralized parimutuel pools accepting DGEN and many other SPL tokens. Thus, you can use your $DGEN to pick horses and go for big value prizes.
Lastly – EVERY FUTURE GAME WE RELEASE WILL UTILIZE $DGEN. We make games remember? We've released 90+ games in our lifetimes. Time for another 90 more???