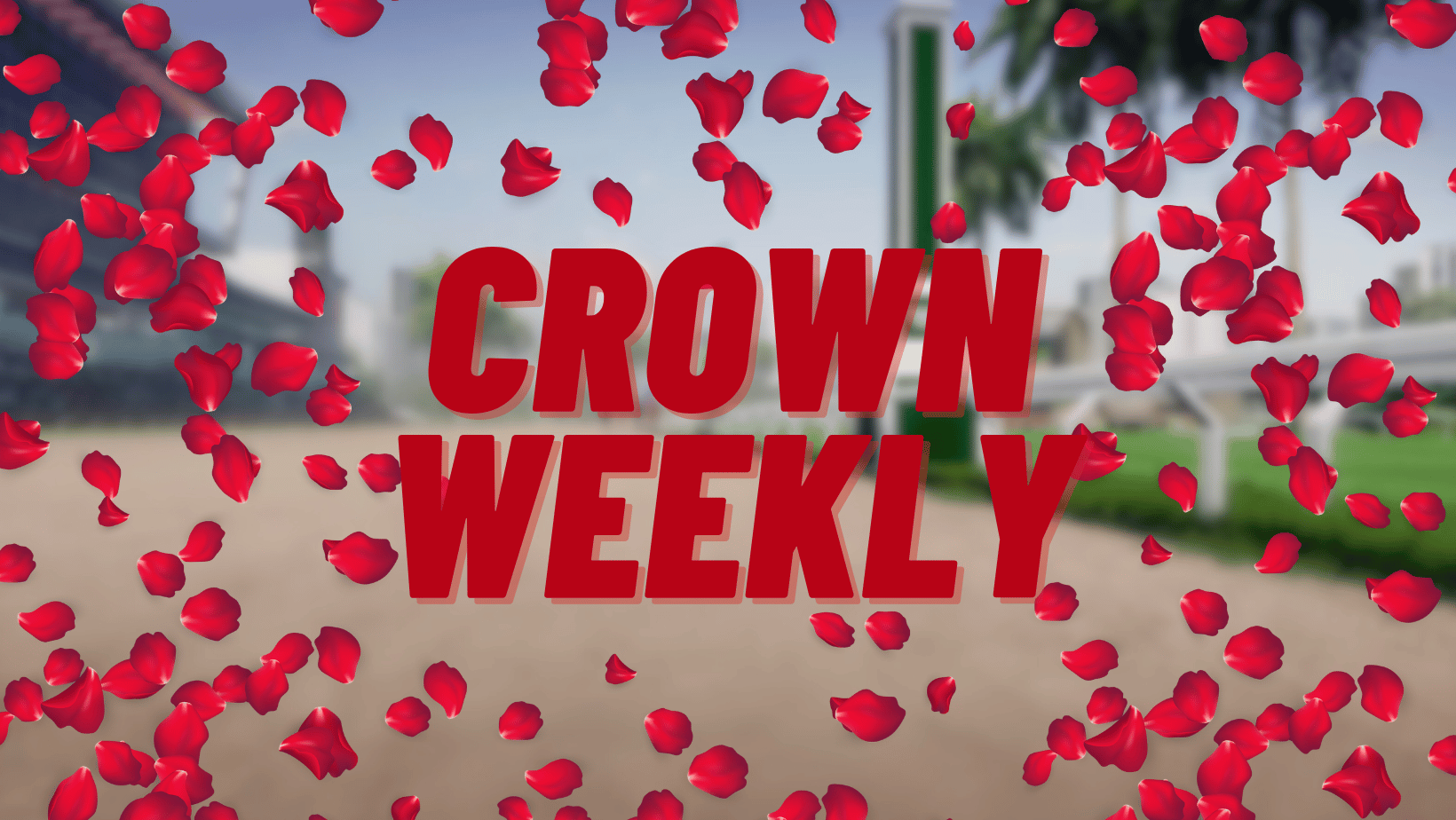 All good things must end, so why not finish Season 8 at Photo Finish™ with the best week the game has ever seen?
Before this season's finale, we've got some business to put a bow on as we cover the happenings from this past week. From big announcements to milestones and community content you can't miss, it's time for another rousing rendition of Crown Weekly.
Let's dive in, lather up, and catch up on everything Photo Finish™.

Hawku Memorial 
Get in, Hawku friends – the party's not over!  
In honor and to bid farewell to an absolute legend in the Web3 gaming space, Photo Finish™ has planned a Hawku Memorial invitational event for all those patrons not ready for the last call. 
The TL;DR? Buy a horse between now and November 20, and you'll secure an allowlist spot to place you in a free entry race with a real money prize pool and CROWN gifts awarded to every entrant.
Full details surrounding the event are soon to come, but if you know someone who's been on the fence about joining the PFL revolution, now is the time to tell them to check out our special Hawku promotion.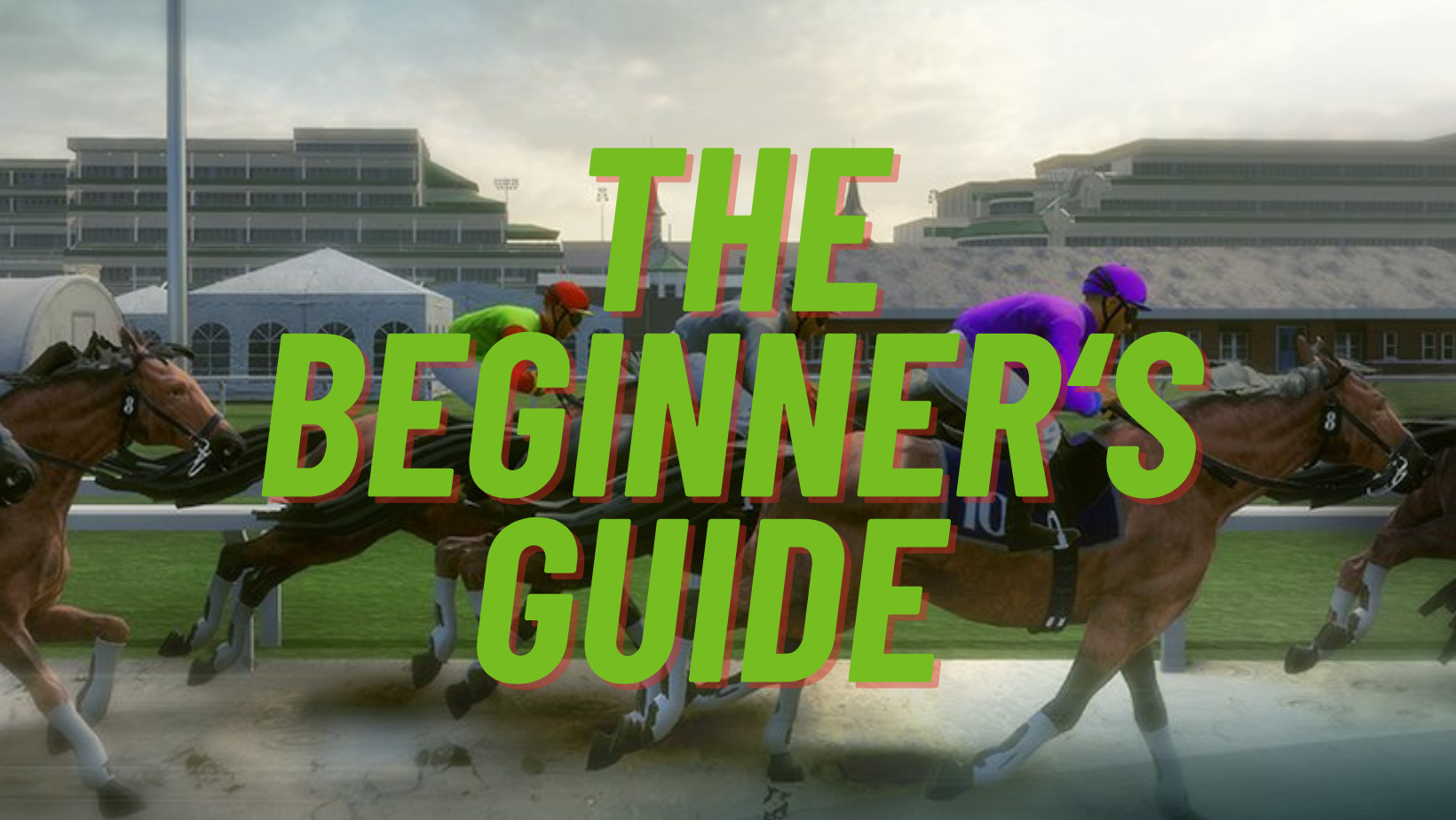 The Beginner's Guide
Thousands have joined the Photo Finish™ community over the past year, and thousands more are undoubtedly on the way, which means one thing – someone will have to show all these new people around! 
Welcoming visitors is much easier when you can hand them a map at the door — ask Disney World — so with that in mind, we've embarked on creating a series of Beginner's Guides that touch on every aspect of the game in depth.
One by one, we're covering it all. We're even learning things about ourselves we forgot we knew. It's been therapeutic.
Last week, we started the tour guide series by covering newcomers' initial sign-up experience for their first race.
Next week, we'll tackle everyone's favorite subject – breeding. 
Read Part 1 of our Beginner's Guide series here.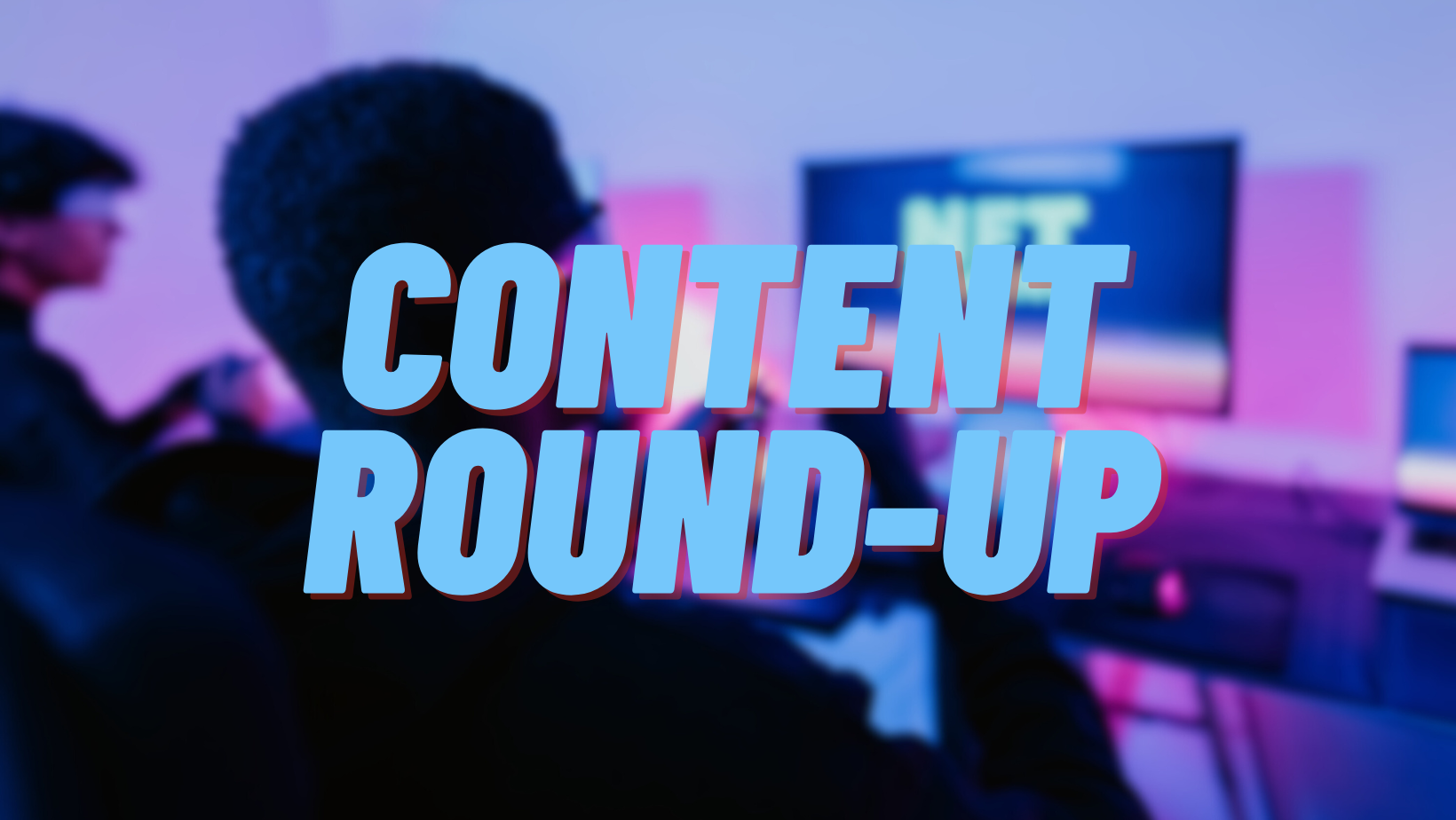 Content Round-Up
Dig in because this is going to take a minute. Stop me if you've heard this before, but the Photo Finish™ content creator machine went burrrrr this week, dropping arguably the best all-around content the game has ever seen. 
Let's review. 
YSM Stables Spaces
Dollars-to-donuts, there are few, if any, more knowledgeable Photo Finish™ community members than YSM. That makes his weekly X Spaces a must-catch, and from the looks of things, 350 people agreed this week.
Catch YSM's weekly check-in here.
MJ Gaming: 'Across the Board'
If you're not catching every mossel of content, MJ Gaming is pumping out, you're simply putting yourself behind the eightball.
Between his constant influx of new third-party tool features and dynamite interviews, his content is worth a couple of hours a week of your time. In all likelihood, you'll be a better player for it.
Check out MJ's dropped multiple episodes this week here.
After Dark: Doughboy and Mo Knowz 
The juiciest two days on the weekly calendar each week keep getting more moist  — yeah, we said it. Find the lie.
On Tuesday night, Doughboy continued growing his rapidly rising audience with the appearance of an old friend, East Coast Stables, for a night of horse pick madness.
On Thursday night, Mo and Fib turned down the lights and displayed their hot horse action.
Check out Doughboy's three-hour After Dark featuring East Coast Stables here and Mo's follow-up Thursday night version, here.
JWeb3: X Spaces
The new Photo Finish™ content creator on the block is crushing the interview game, providing a double-dip of stable spotlights this week.
Check out JWeb's interview of MJ Gaming here, and David Chapman's here.
Gap Data: Strategy with Mike Sowers
Catch one of the smartest shows of the week as the Gap Data crew and PFL veteran Mike Sowers delve into various important issues.
Catch the full stream here.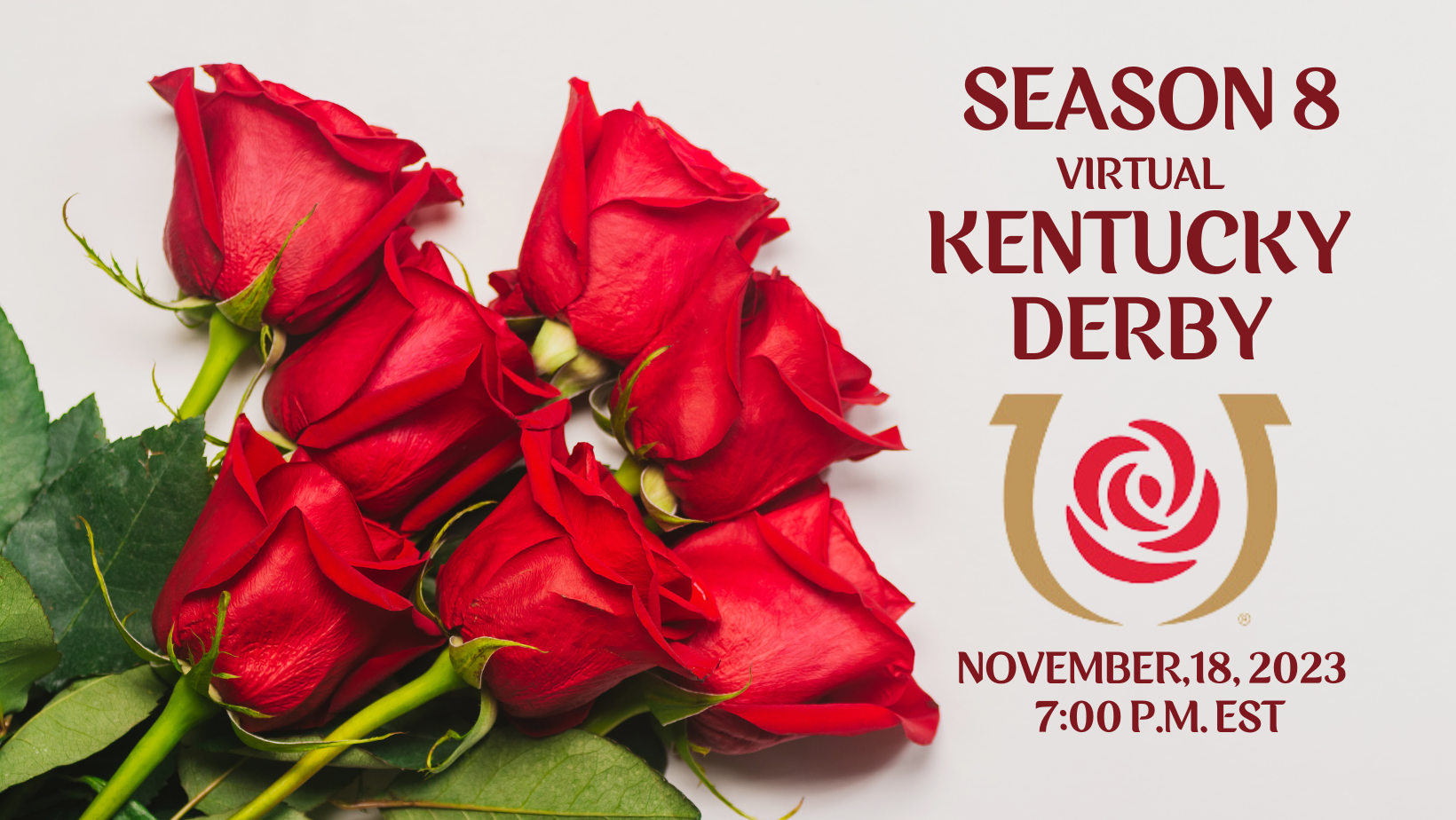 Season 8 Virtual Kentucky Derby
Drop off your finest clothes at the dry cleaners and head to Total Wine to stock up on bourbon – it's Virtual Kentucky Derby Week! 
Season 8's Road to the Roses begins today and culminates with the Virtual Kentucky Derby live stream show on Saturday, November 18, at 6:00 p.m. If you want to be the best, you need to beat the best, so it's time to pull up your big boy horse pants and chase the crowning achievement in all of Web3 gaming.
We've got some exciting things planned for the biggest race of Season 8, including some assists from some well-known friends. 
Slowly at first, then all at once. The Virtual Kentucky Derby will continue gaining steam as it chugs ahead in a collision course with the 150th edition of the real-life race that will take place at Churchill Downs next May.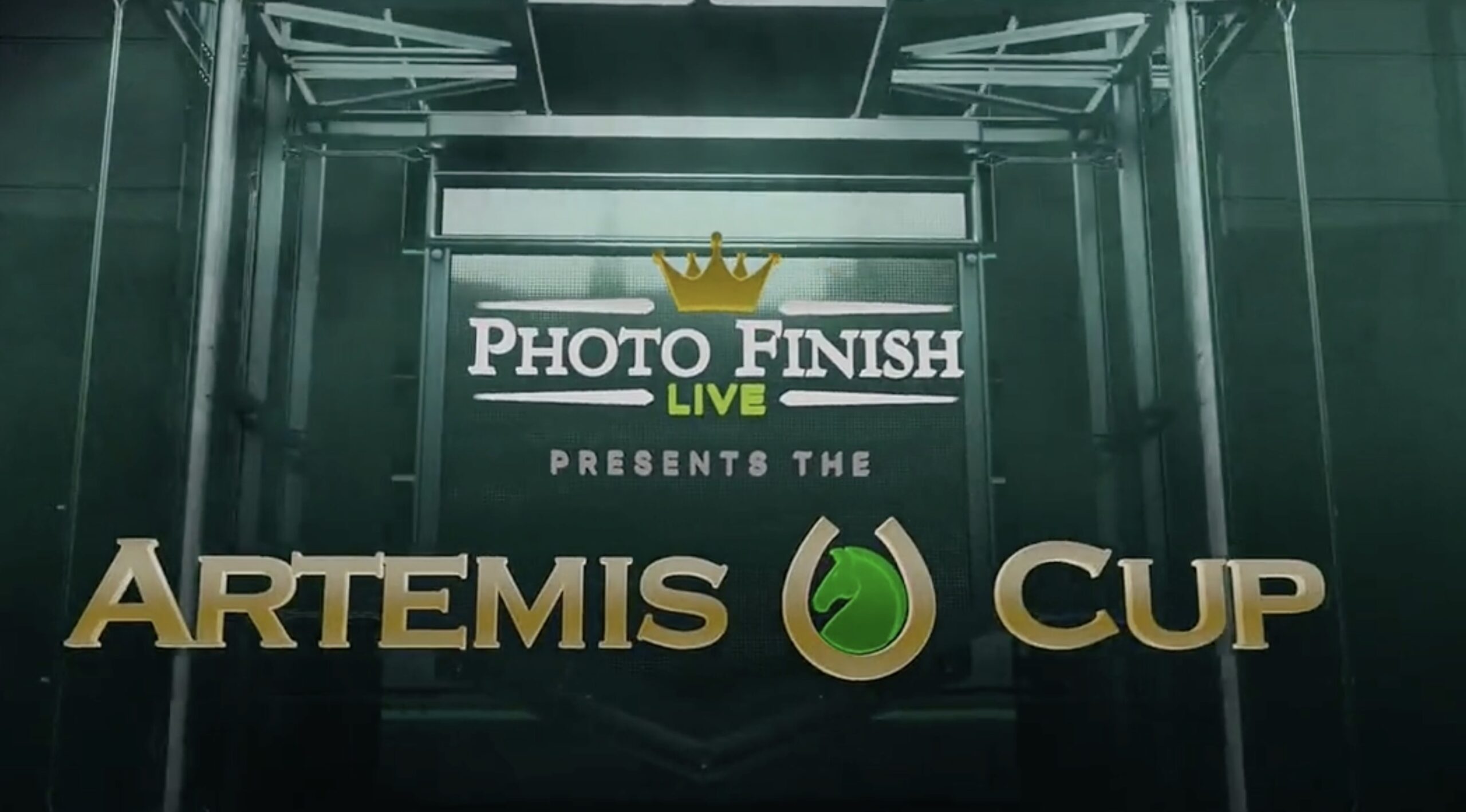 Artemis Cup Winner
Like a classic LeBron James chase-down block to deny an opponent's lay-up on a fastbreak, Juniper-Infused from AbSOLute Horsepower slapped Ted Racing's Merlin seemingly guaranteed Artemis Cup off the backboard, and, in the process, secured his own thrilling Artemis Cup win. 
The win secured a $1,410 first-place share of the $3,000 purse for AbSOLute Horsepower, the largest of the season.
🏆 $3,000 Artemis Cup Results 🏆

🏇🏽 Juniper-infused➡️ @AbHorsepower ($1,410)
🥈 Flamboyant ➡️@BigBrainStables ($660)
🥉 Merline ➡️Ted Racing ($480)

💰 Total Pick Pool: $1,573

🎙️ @MoKnowz 🤝 @jimcrispy69 pic.twitter.com/7RCx8OpjGN

— Photo Finish™ LIVE 🌹 🐎 Virtual Horse Racing (@photofinishgame) November 12, 2023

It was another extraordinary two hours of Saturday night racing, with another $7,000 in free entry prize money delivered back to the community and some seriously juiced-up pick pools.
Who's having more fun than us?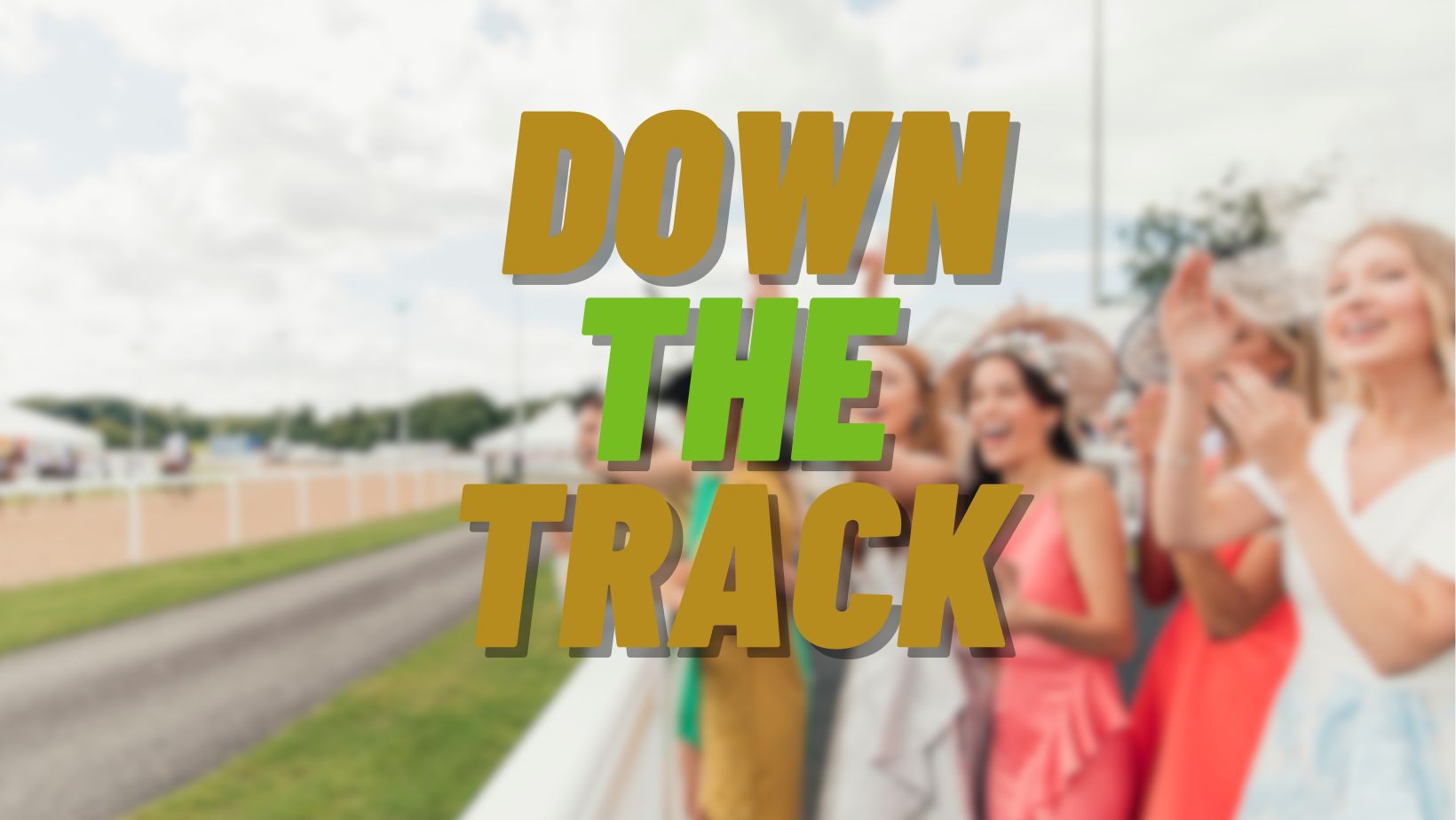 Down the Track
Can you believe it's been eight full seasons of Photo Finish™ fun? We can all agree the stage is set for some extraordinary things to end the year.
This week, look forward to;
Another incredible week of Photo Finish™ LIVE content, including our usual After Dark programming where all your horse pick skills honing should occur.
A meaty blog with lots of information and tidbits we think you'll love.
More information on the Hawku Memorial contest for all those friends not yet involved with Photo Finish™.
Beginner's Guide Part 2: Breeding Basics
The Virtual Kentucky Derby: Saturday, November 18, 6:00 p.m. EST.
Hot tip: Pay attention to our Twitter feed this week.