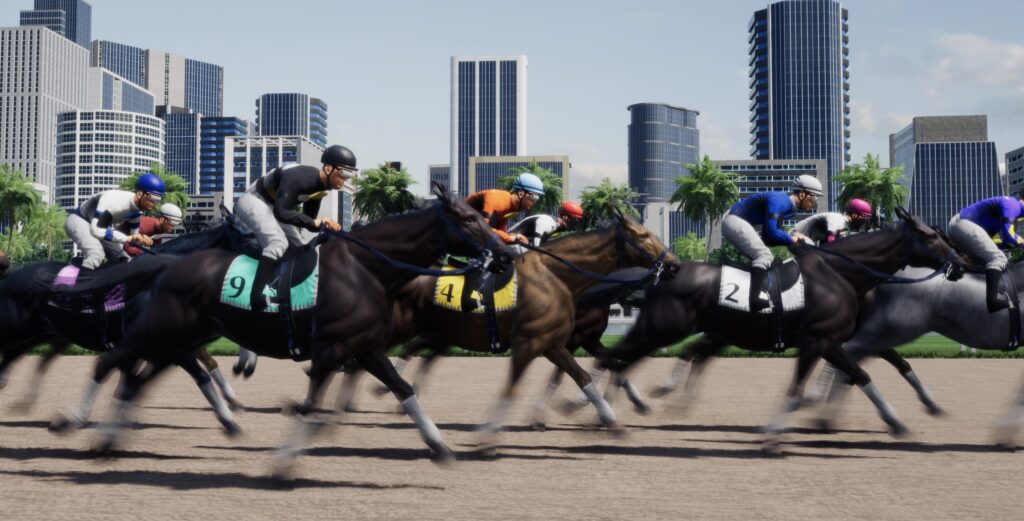 What's Inside
Real Money Beta 3 

Third Time Thursday

Third Time Derby GOES ON

Crown Prep Registration Guide
Beta 3 is LIVE!
Annnnd, we're off! 
Real money-only Beta 3 burst out the gates this past Thursday, giving the community a taste test of bits and pieces of what a full live launch will look like. 
Beta 3 is, of course, still Beta, so the team wants to express gratitude to those that have headed in, broken stuff, and let us know what needs fixing so we can continue to improve the product before a full live launch. 
As always, the Photo Finish™ LIVE team is prepared to squash bugs and pivot faster than anyone else. But knowing what needs attention most always starts with you. 
Third Time Thursday
If our weekly late-afternoon Twitch huddle adds any more boxes for guests people might start calling it the Red Zone!
Come for the races, and stay for the in-depth PFL discussion and occasional alpha. 
This week Third Time CEO and Founder Ian Cummings, Game Designer Paul Nirenberg, and Community Manager Fib were joined by a trio of guests for the first-ever Beta 3 rendition of Third Time Thursday.
If you missed the action, catch up on the replay over on the Third Time Twitch channel.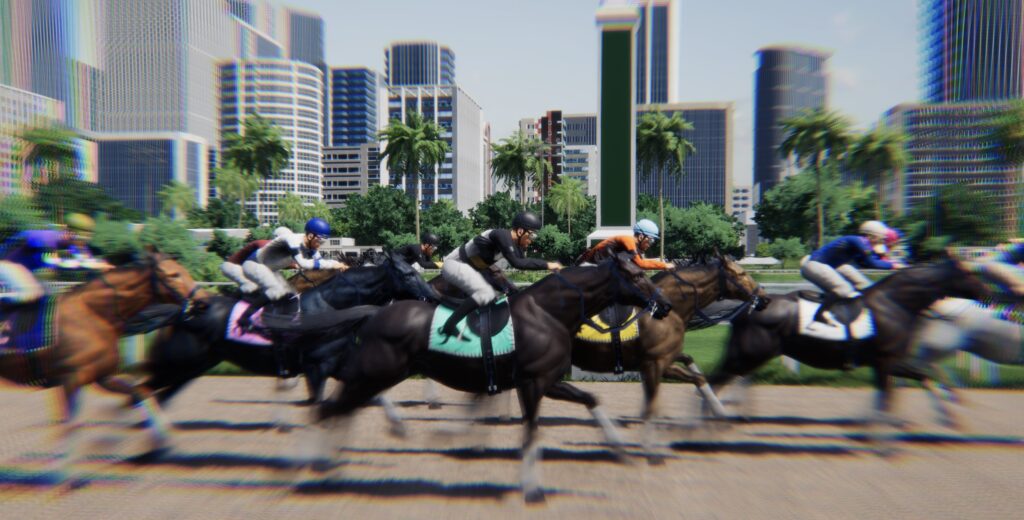 Real Money Race Weekend
The PFL platform went into maintenance mode following last Saturday's Third Time Derby and Crown Prep Sprint Series races, but the short week won't stop us from putting on another weekend of exciting Big Race action. 
Check out the abbreviated week's Third Time Derby standings here.
Crown Prep Registration is NOW OPEN
We're just a few short hours from kicking off the first-ever Beta 3 Crown Prep slate!
If you thought seeing double-digit horses kicking up dirt as they round the final turn was exciting before, imagine the adrenaline pump that will come with a big pot of $DERBY on the line.
Below we've got every registration link alongside the preferences and entry information.