Third Time CEO and Founder Ian Cummings joined the Press Row Podcast and host Rich Grisham for a wide-ranging interview that included trading industry war stories, his journey from Creative Director at EA Sports to the founder of Third Time Games, experiences gathered from building in Web3, and, of course, Third Time's partnership with Churchill Downs as well as Photo Finish™ LIVE becoming the Official Game of the Kentucky Derby.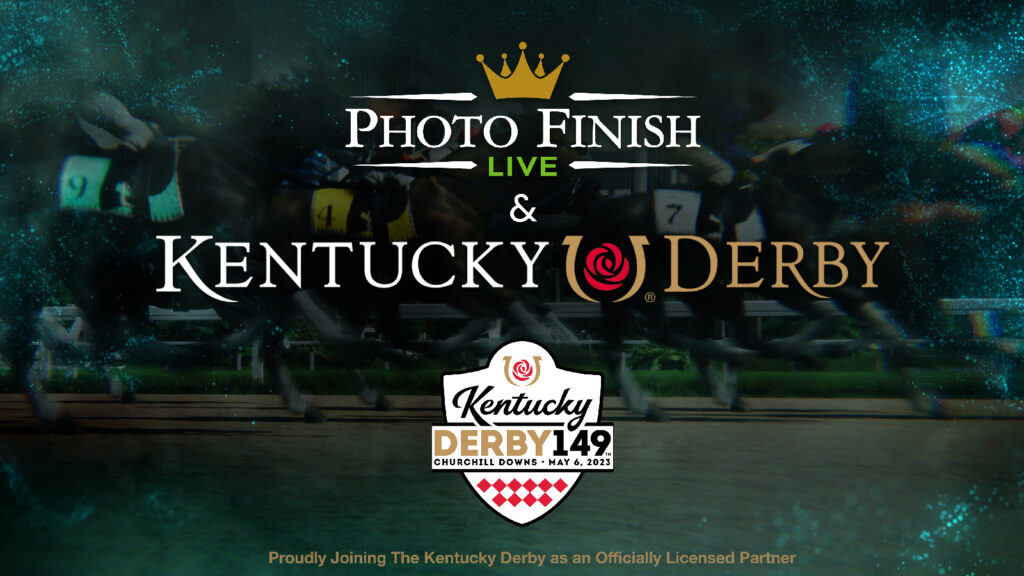 Behind the Scenes: NBC and Churchill Downs
As one might imagine, the journey of going from a one-man band to providing NBC Sports a Photo Finish™ powered 3D simulation of the Kentucky Derby seen by millions of viewers during its prerace coverage does not come without its share of war stories and close calls. 
If you're here for all the backstories behind the come-up of Third Time Games, come for the chat about the team's recent experience at Churchill Downs and the Kentucky Derby, and stay to hear about the time Cummings and Co-Founder Paul Fleetwood were in a race against the clock to upload files that required sitting in bushes to connect to random WiFi in the pouring rain.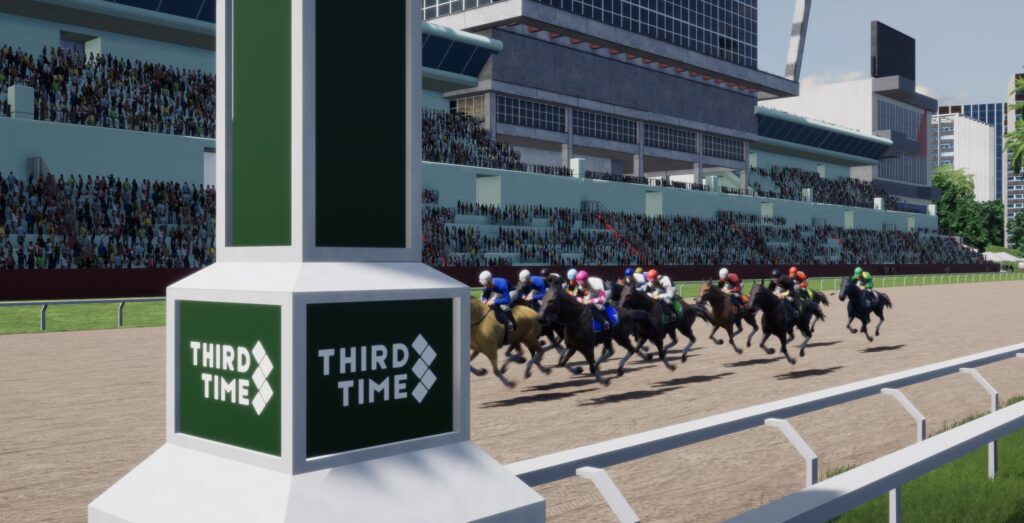 Founding Third Time Games
Before founding Third Time Games, Cummings enjoyed a successful career that included, among many, roles as Creative Director at EA Sports and Director of Design at FanDuel and Zynga. 
Deciding to chart a new solo path by venturing into independent game development, over 14 million downloads of the two mobile horse racing games later and Photo Finish™, a Web3 company at the forefront of play-to-earn gaming, the rest, as they say, has been a beautiful, and, at times, chaotic history.
In the chat with Press Row, Cummings talks about why horse racing is the perfect Web3 gaming use case, how NBA Top Shot influenced Photo Finish™'s journey, and what he thought he could do differently (see: better) than anyone else on the market. 
Where to Listen
You can listen to full Press Row interview with Third Time CEO and Founder Ian Cummings via the links below: