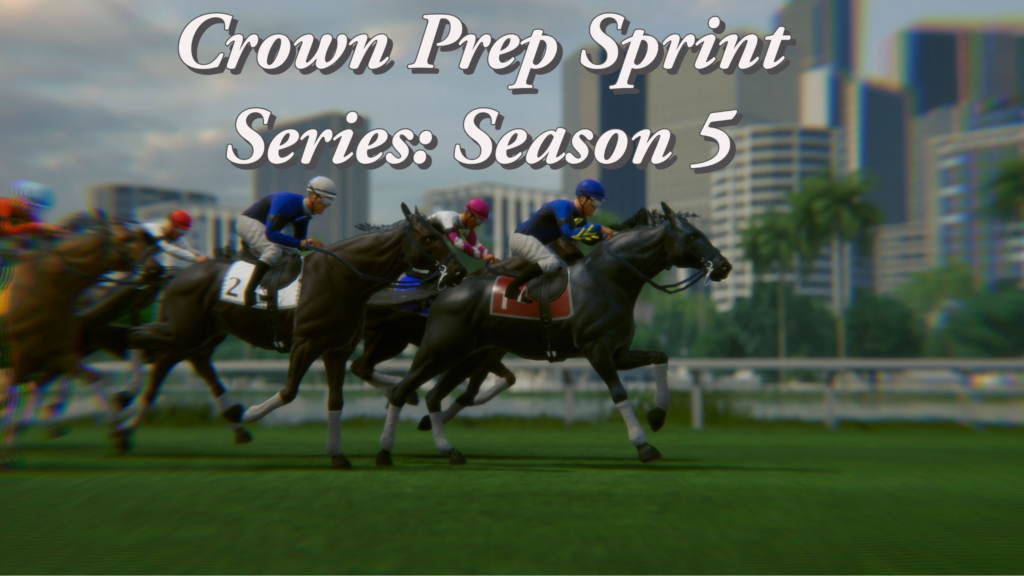 Release the doves and ring the tower's bells – it's Crown Prep Sprint Series registration day at Photo Finish™ LIVE! 
As they will each Friday, registration for this week's 12 season-ending Crown Prep races opens at 12 PM EST. This week's races each welcome a maximum of twenty participants, with the selection committee determining participants if registration exceeds opening gates.
The Crown Prep Series is planned to play an integral role in what's coming to Photo Finish™ LIVE in 2023, with not only prizes and rewards attached to performances in our end-of-the-week festivities, but an opportunity to showcase the evolution of the game through our talented content creators and special event PFL team-organized live streams on Twitch. 
Speaking of rewards, the winner of each of this week's Crown Prep races will receive the prestigious honor of naming a race in next week's series. Much more is expected to be announced this month as we ready for an exciting new year. 
Registration for this week's Crown Prep races closes on Saturday at 12 PM EST, so make sure to head on over and register now!