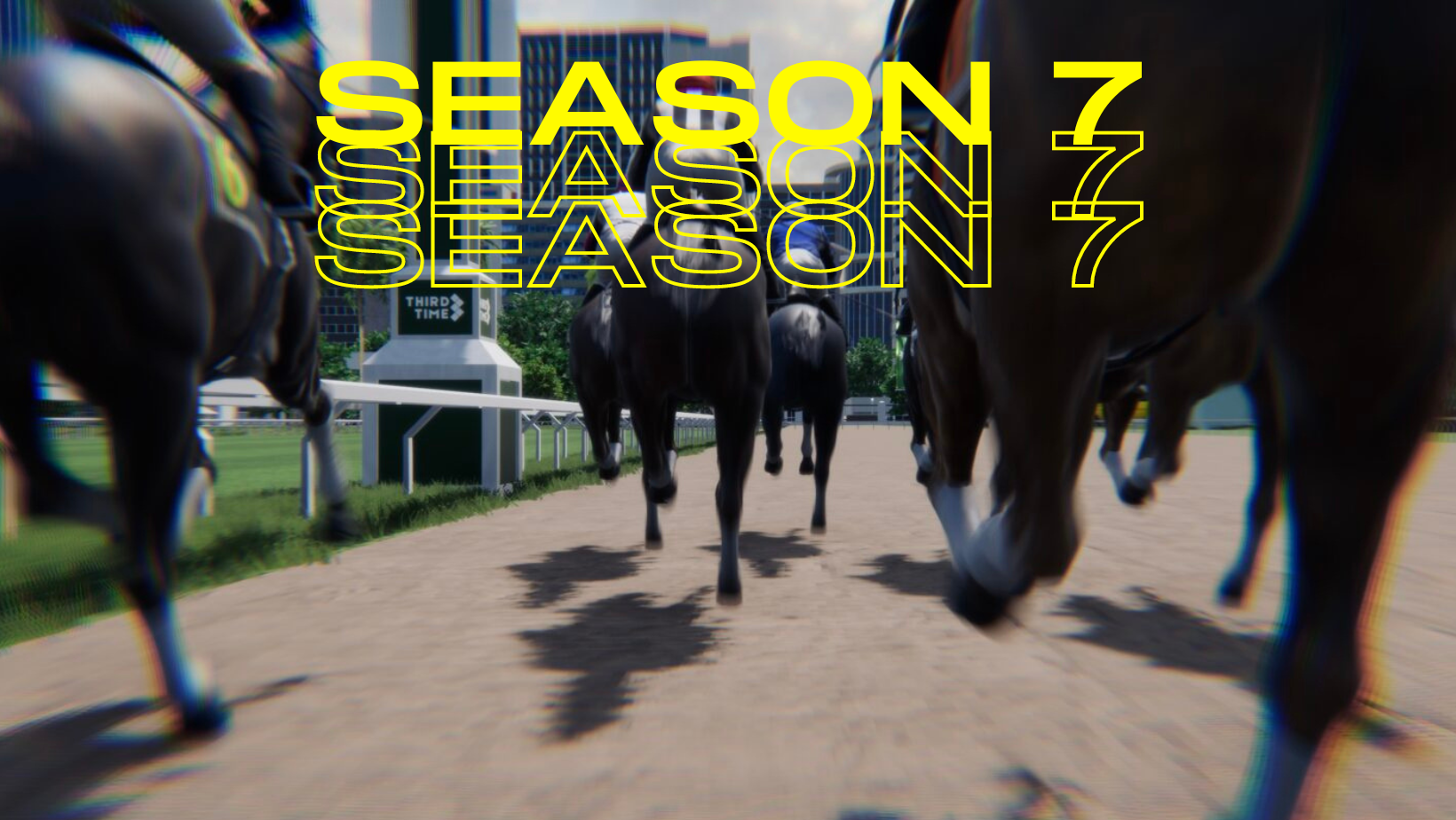 Season 7 of Photo Finish™ LIVE is well upon us, and with its majestic presence and your valued feedback, we've made significant changes to the racing schedule.

The mantra this season is MORE.
More JUICE. More COVERAGE. More RACE TYPES. 
While you may have noticed some changes, we're thrilled to unveil the significant upgrades, including a fresh leveling-up of Big Race Saturdays.

Ready to level up? Let's dive into all the Photo Finish™ updates included in Season 7.
Three-Year-Old Restriction and Juiced Prize Pots
Major races and qualifiers are restricted to only three-year-old horses in Photo Finish™ LIVE.
This change promises to bring a fresh and challenging dynamic to the game, ensuring players adapt their strategies to the younger equine talent. 
With this change comes exciting news: the purse for each of the four majors has been increased to $2,000 each.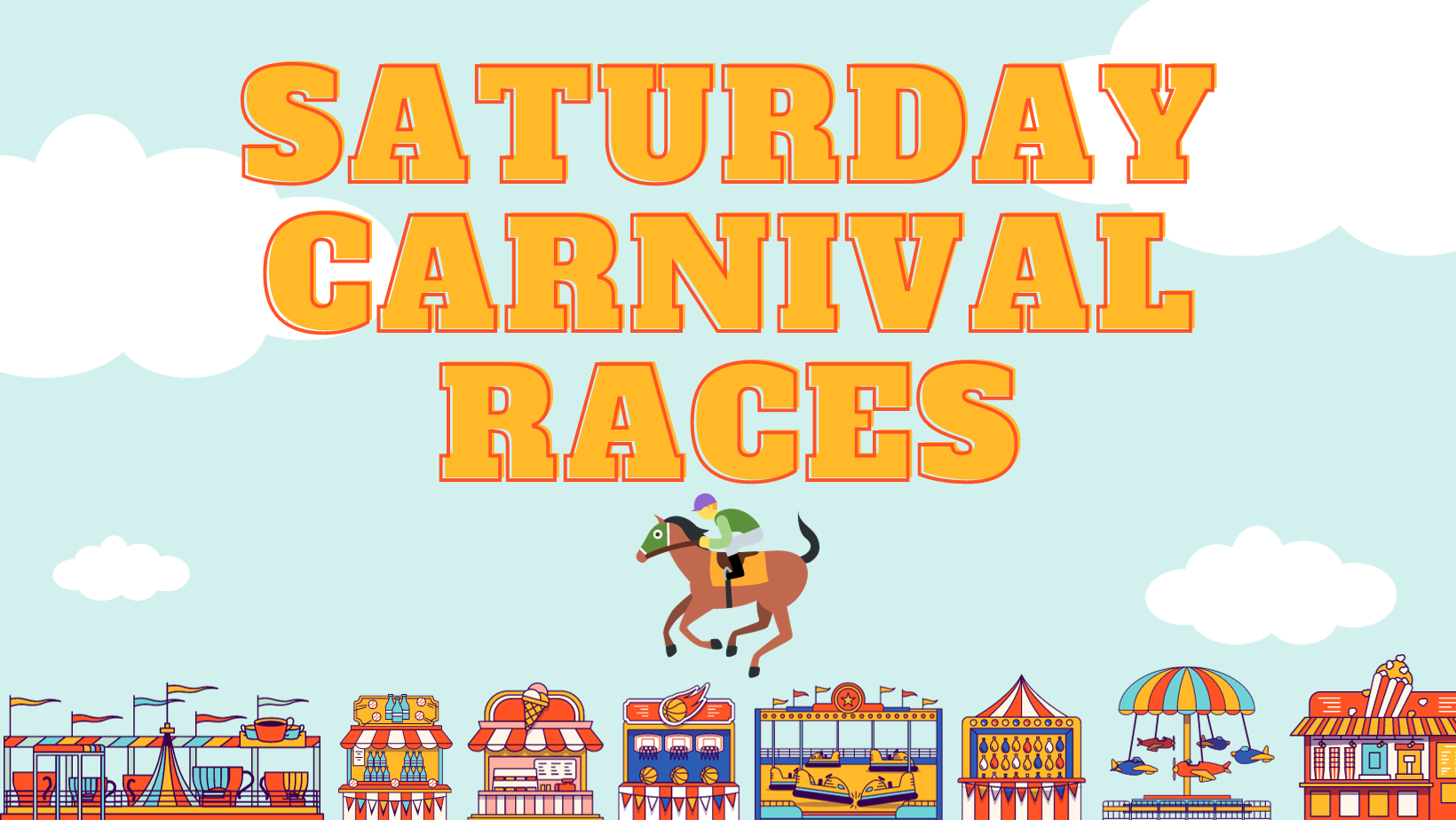 The Carnival is in Town: New Free Entry Graded Races
Players can now participate in four new Free Entry Graded Races in Photo Finish™ LIVE every Saturday, each with a generous $750 juiced prize pot. 
These races are open entry, with a Selection Committee choosing the most winning horses to compete.
Each race caters to a different archetype and distance preference, acting as undercards to the four Saturday Classics – the combined event now deemed Saturday Carnival Races! 
Increased Juiced Race Purses
Season 7 has upped the ante in Photo Finish™ LIVE by ensuring that all race types have at least 25% of their purses juiced. 
This represents a 70% increase in the number of races getting juiced compared to the previous season, offering players more opportunities to chase more significant rewards.
Enhanced Wagering Juice
With the JUICE comes the ACTION – not only are our After Dark and Saturday Carnival races parimutually juiced, but select races throughout the schedule now offer an increased wagering juice with a minimum of $5 per horse entered. 
Keep an eye out for the juice!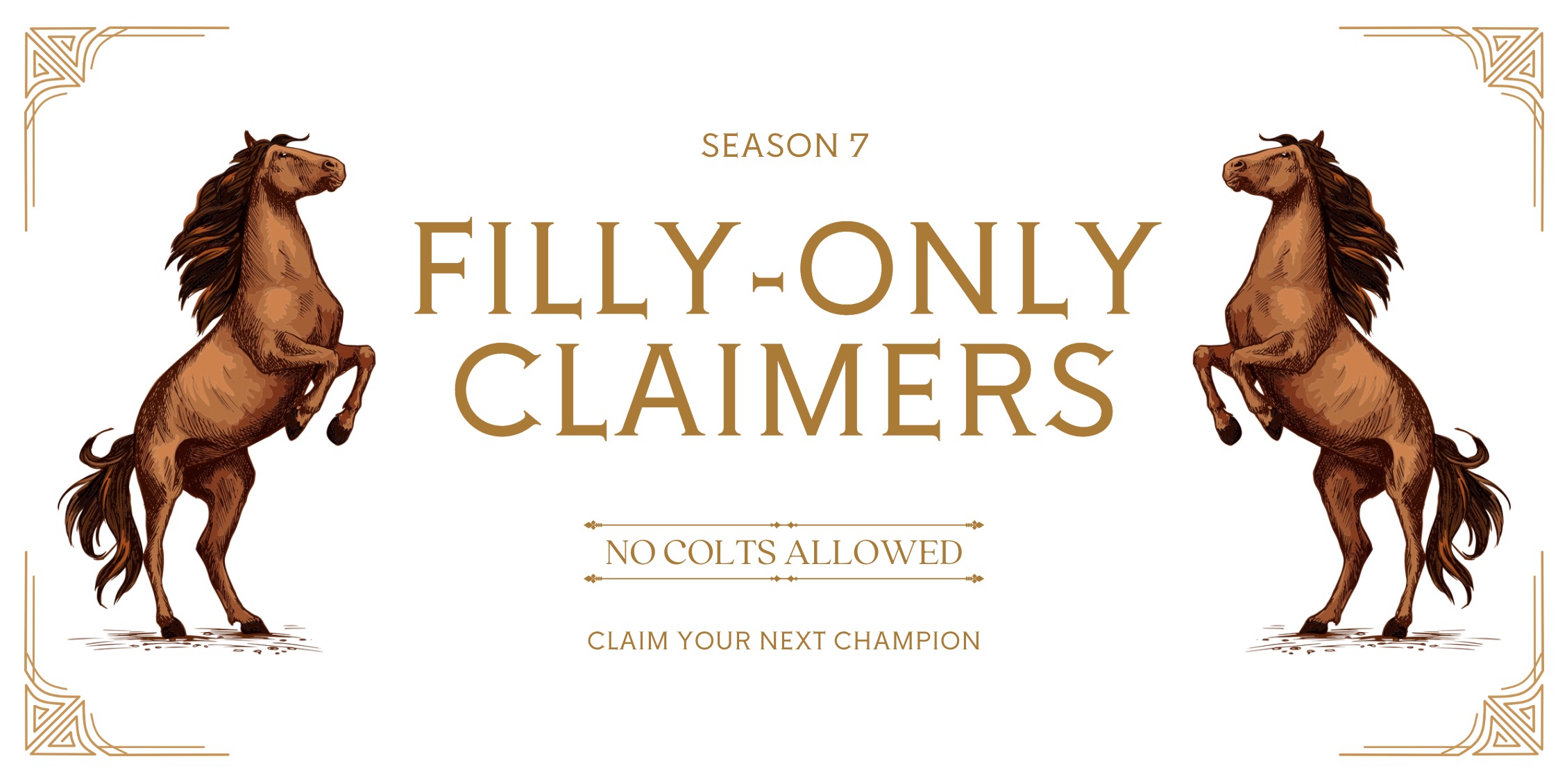 Filly-Only Claimers
Season 7 in Photo Finish™ LIVE introduces Filly-Only Claimers — sorry, boys, this one's for ladies only. 
This is a community-requested race type with higher claim prices than normal Claimers (mirroring the current pricing of the Fillies market).
Let's see what your favorite racing Filly can do out there.
You asked, and we listened. Only Fillies Claimers are on deck. 
Improved Daily Coverage
The game has also upgraded its daily coverage in Photo Finish™ LIVE, increasing the availability of races using population density metrics. This means more races are added where they are needed most. 
Additionally, each race type now features a range of periods, from full coverage to 2-day, 3-day, and down to 6-day races. 
Last Five Benchmarking for Juveniles and A- to A+ Allowance Races
Juveniles in Photo Finish™ LIVE now benefit from Last Five benchmarking, helping players assess their young horses' potential based on their recent performance.

Plus, another grade-based Allowance distribution to cater to the top of the population bell curve in one of the most famous race types!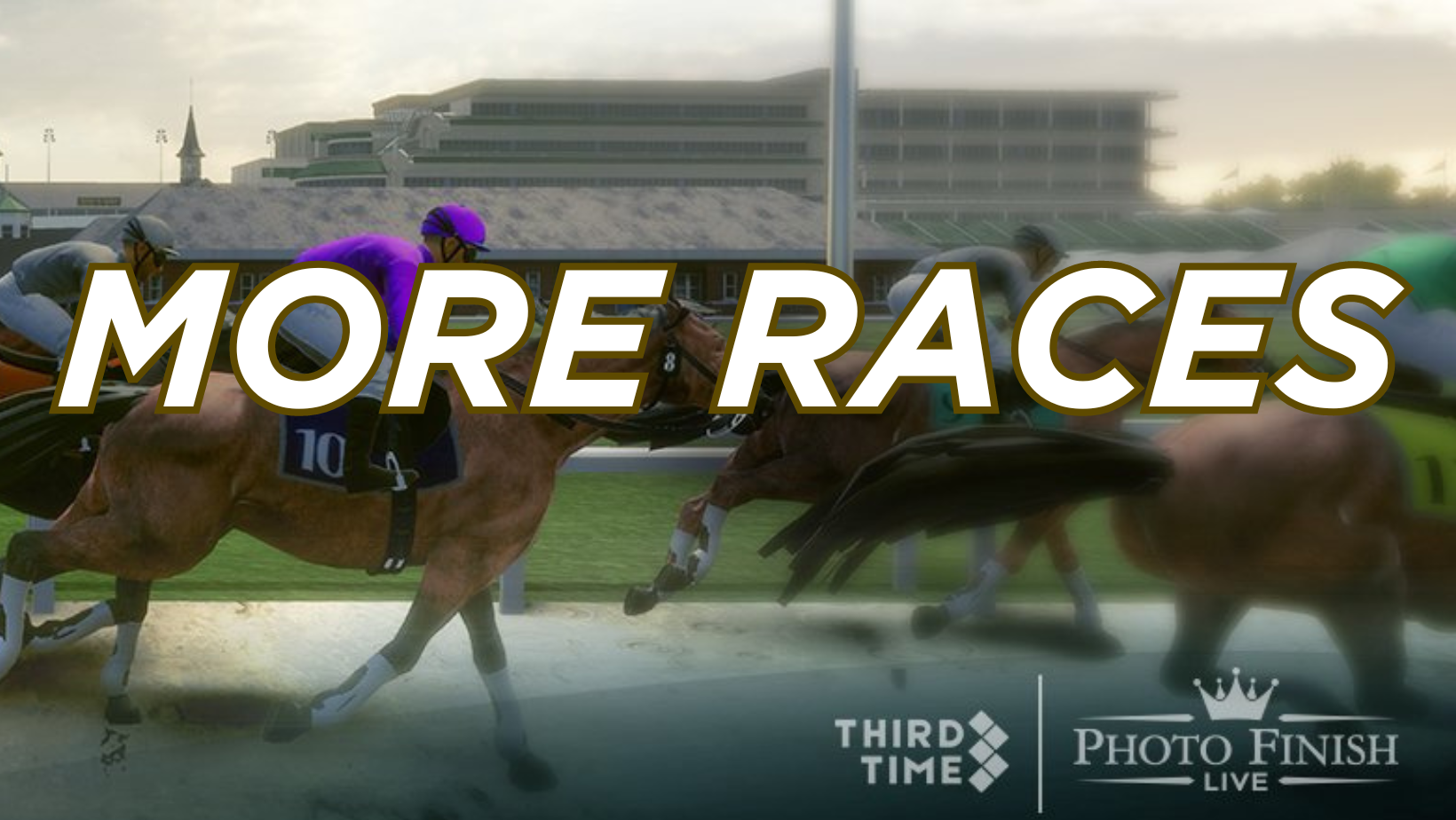 Expanded Race Options
Season 7 boasts a significant increase in claiming races in Photo Finish™ LIVE, with more than 50% added compared to the previous season. 
Additionally, there is full coverage of archetypes for handicap races (a whopping 47% increase) and a 40% boost in allowance races compared to the start of Season 6. 
Despite these massive additions, the number of races has only increased by less than 12%, ensuring a balanced and engaging gaming experience.

We have made significant moves with the schedule in the last few seasons and have no intention of slowing down. It is a labor of love, and we are grateful for all the feedback we have received from our Discord players – keep it coming.

Good luck on the track!

!RICHIE