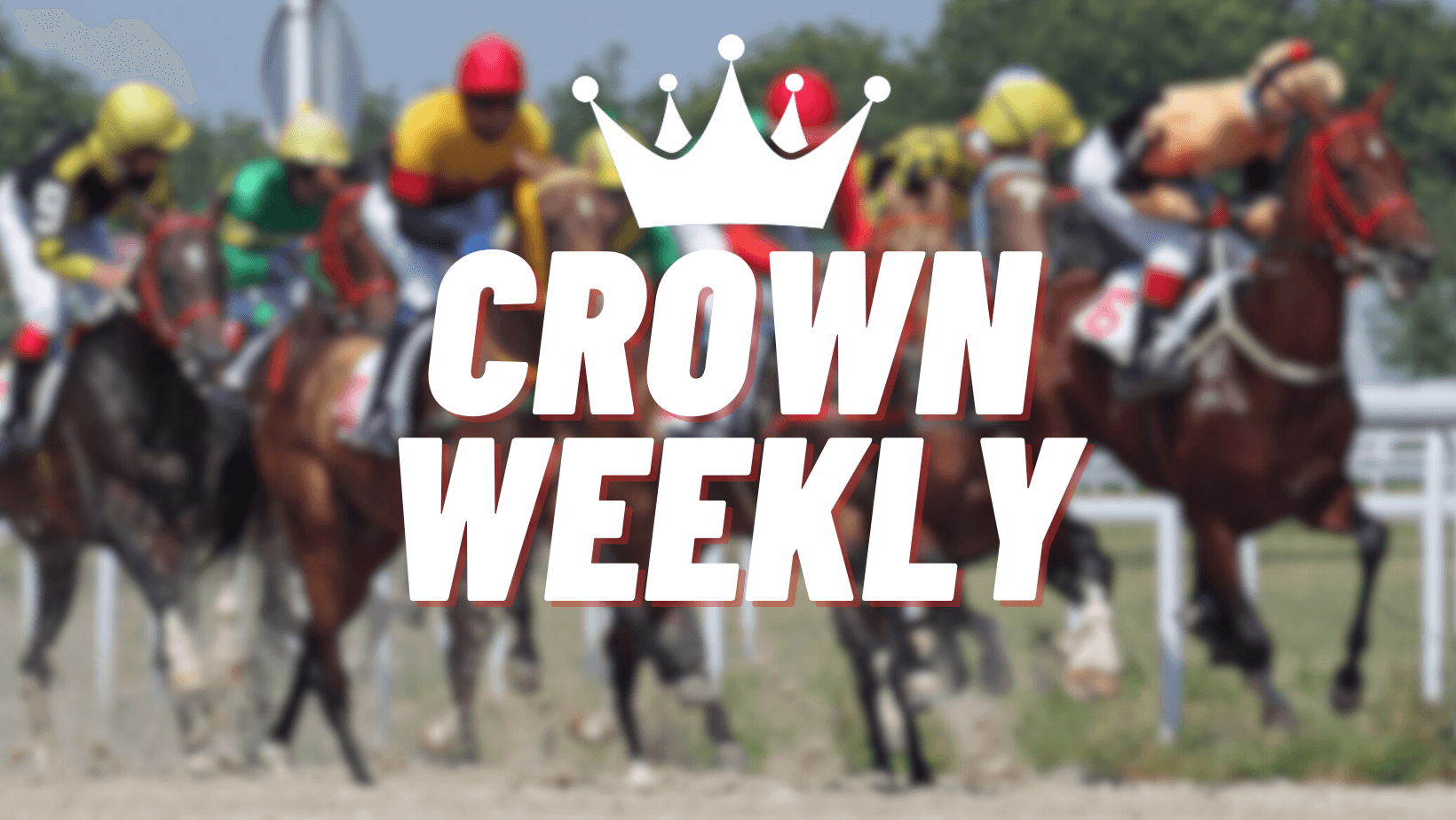 If Photo Finish™ LIVE were a television show, by this point, it would be clear that Season 8 was only the beginning of a long run.
We're talking The Simpsons territory, here.
With each season laying a storyline and progress over the last, it's no wonder why so many more are beginning to pay closer attention and joining the Photo Finish™ show already in progress.
From big team news to big game news, Week 2 of Season 8 had a little of everything.
Let's unleash one of those on the last episode of previews here and get everyone caught up before we dive into the next episode of Photo Finish™.

Congratulations, Fleet!
The Third Time Games family grew this week as C0-Founder and Chief Technology Officer, Paul Fleetwood, and his wife welcomed a beautiful baby boy!
Part of what makes the vibes around Photo Finish™ LIVE what they are is that the team on the inside is just as close as our community, which, we believe, is an essential recipe for any successful company, not just one that makes virtual horse racing games.
It's been a joy for the team to receive updates and watch Fleet's family prepare for, and, in proper Mr. and Mrs. Fleet form, dominate, the big day.
Congratulations, Fleet!
P.S.: We're sorry for tagging you in Slack the entire time, even though we said we wouldn't.
Season 8 CROWN Staking
Round and round we go. Which racetrack will stable owners stake their CROWN on?  We now know!
Season 8 racetrack CROWN staking has concluded, and the DERBY is already beginning to funnel into racetrack owners.
Currently, 3,580 have staked nearly 40 million CROWN — big boy numbers. 
The CROWN staking numbers across the board continue to grow every season as the light bulb turns on for so many that are just getting put on to the most glaring example of the Web3 gaming ethos playing out in real-time.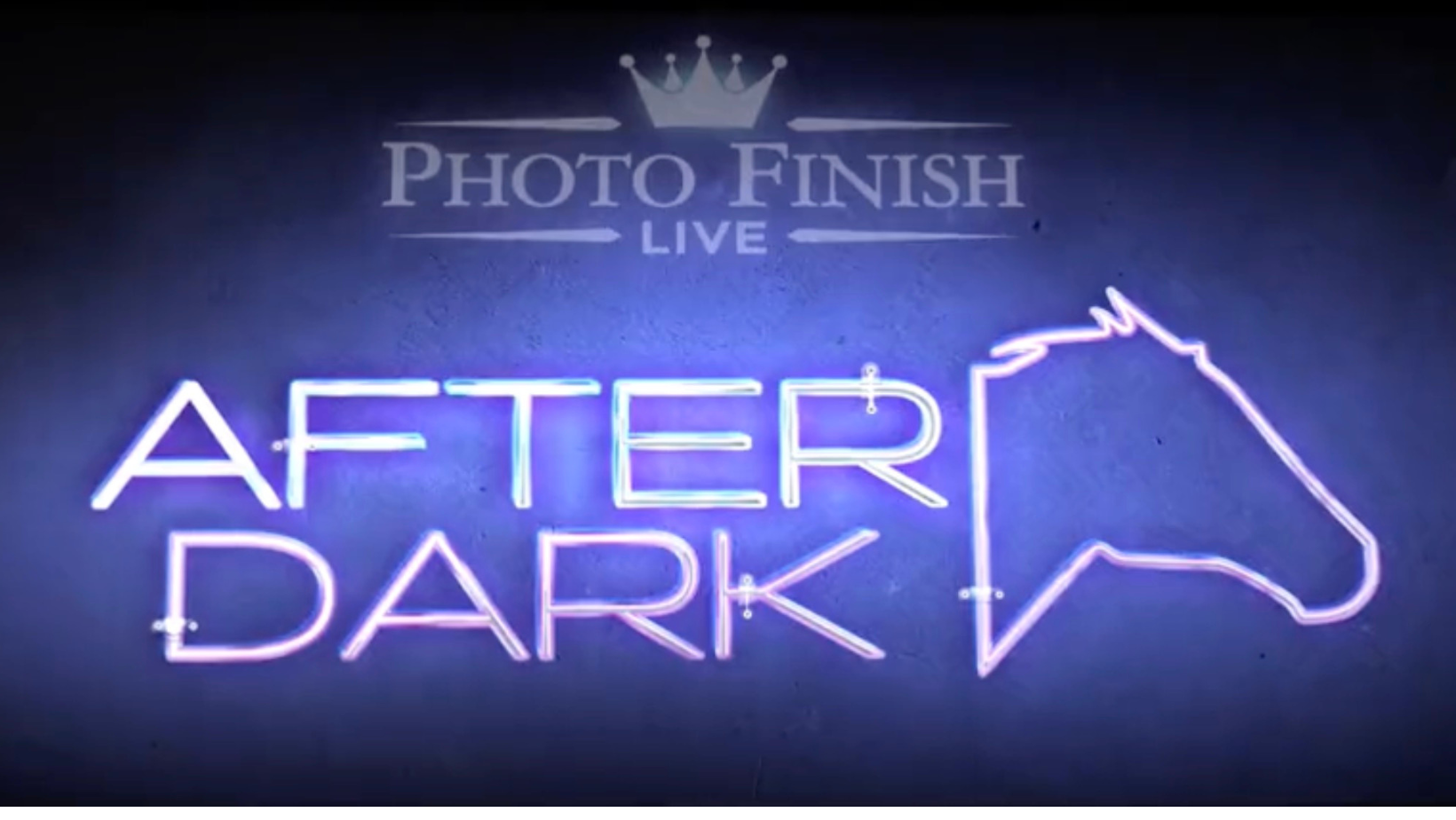 After Dark
Tuesday: Doughboy After Dark
The Third Time Games team took a super soaker filled with horse subsidy juice – OK, that sounded weird –  to a Halloween edition of Doughboy After Dark slate, upping the ante for those staying up late to make late-night horse picks. 
If you're interested in learning the horse-picking ropes, Doughboy After Dark is the room you want to be in every Tuesday night.  Check out last week's episode to get an idea of some of the horse-picking goodness that occupies his channel every Tuesday night.
Thursday: Mo and Fib After Dark
The Ying to Doughboy's After Dark Yang, Mo, and Fib followed up a highly-juiced Tuesday night show with a Thursday night at the racetrack full of live race calls and juiced fun in its own right. 
Time rolled back in the United States this weekend, but After Dark only rolls forward. Each week, we're tweaking, adding, juicing, and moisturizing until a well-oiled machine drives the horse pick action straight to the heart of Valhalla.
Check out last week's episode of Thursday After Dark.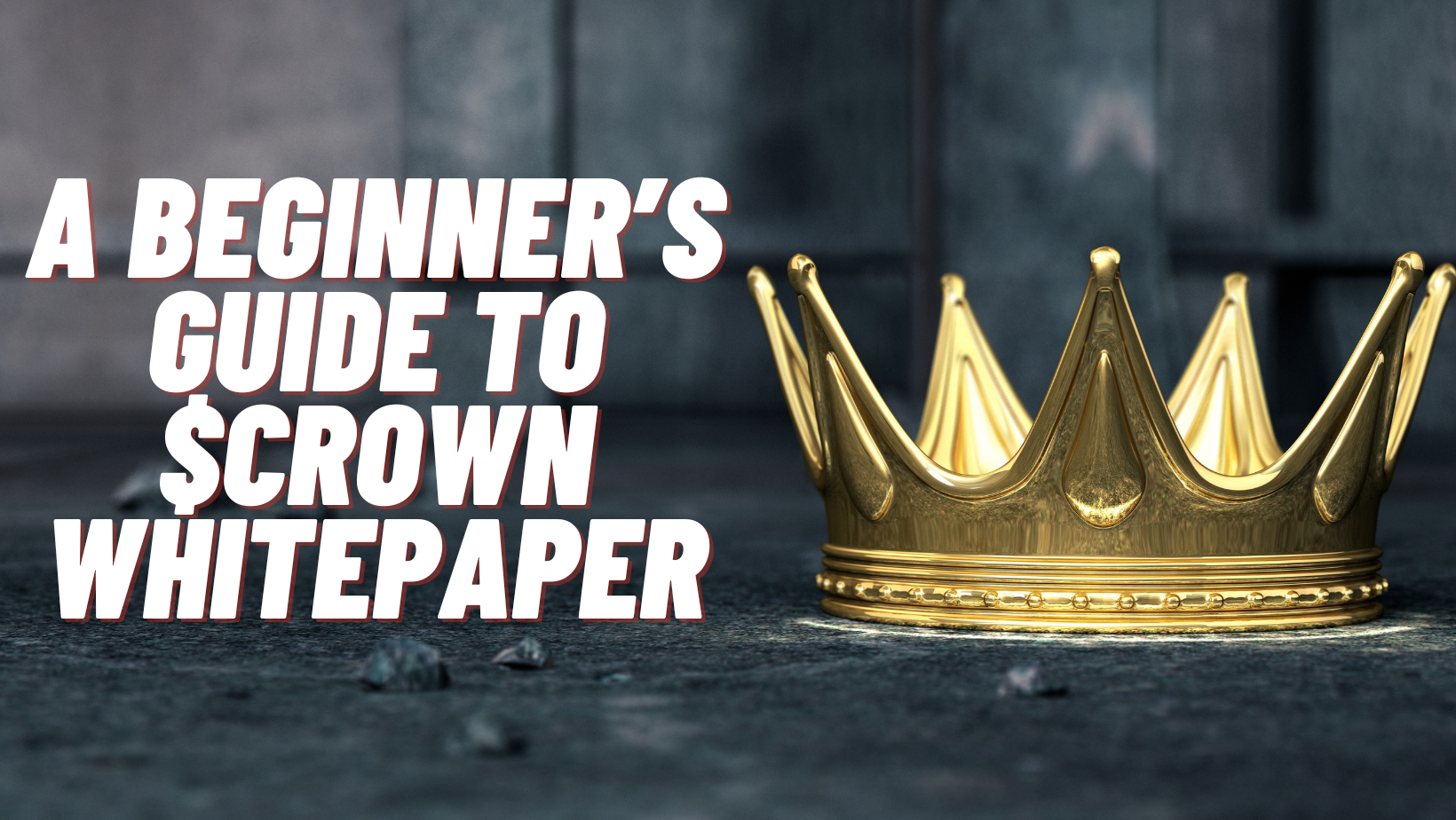 $CROWN Whitepaper 101
It's easy to forget not everyone has been an A1 since Day 1 Photo Finish™ enthusiasts – and that's OK, we forgive them.
All that matters is they're here now, relaxed, moisturized, flourishing, and enjoying themselves. 
As good hosts, it's our job to continually reinvent, rehash, and remix everything from the onboarding basics to the game's intricacies. This week, we whipped up a Beginner's Guide to the Crown Whitepaper for those who may be new to tokenomics and want the $CROWN explained simply. 
Read the blog here. 
On a related note, we've also dropped How to Set Up a Phantom Wallet and  What is Web3 Gaming articles to the community blog. This is also part of our continued effort to build out a strong foundation of content for our new friends to peruse once they catch the Photo Finish™ bug.
Expect a lot more onboarding materials where this came from.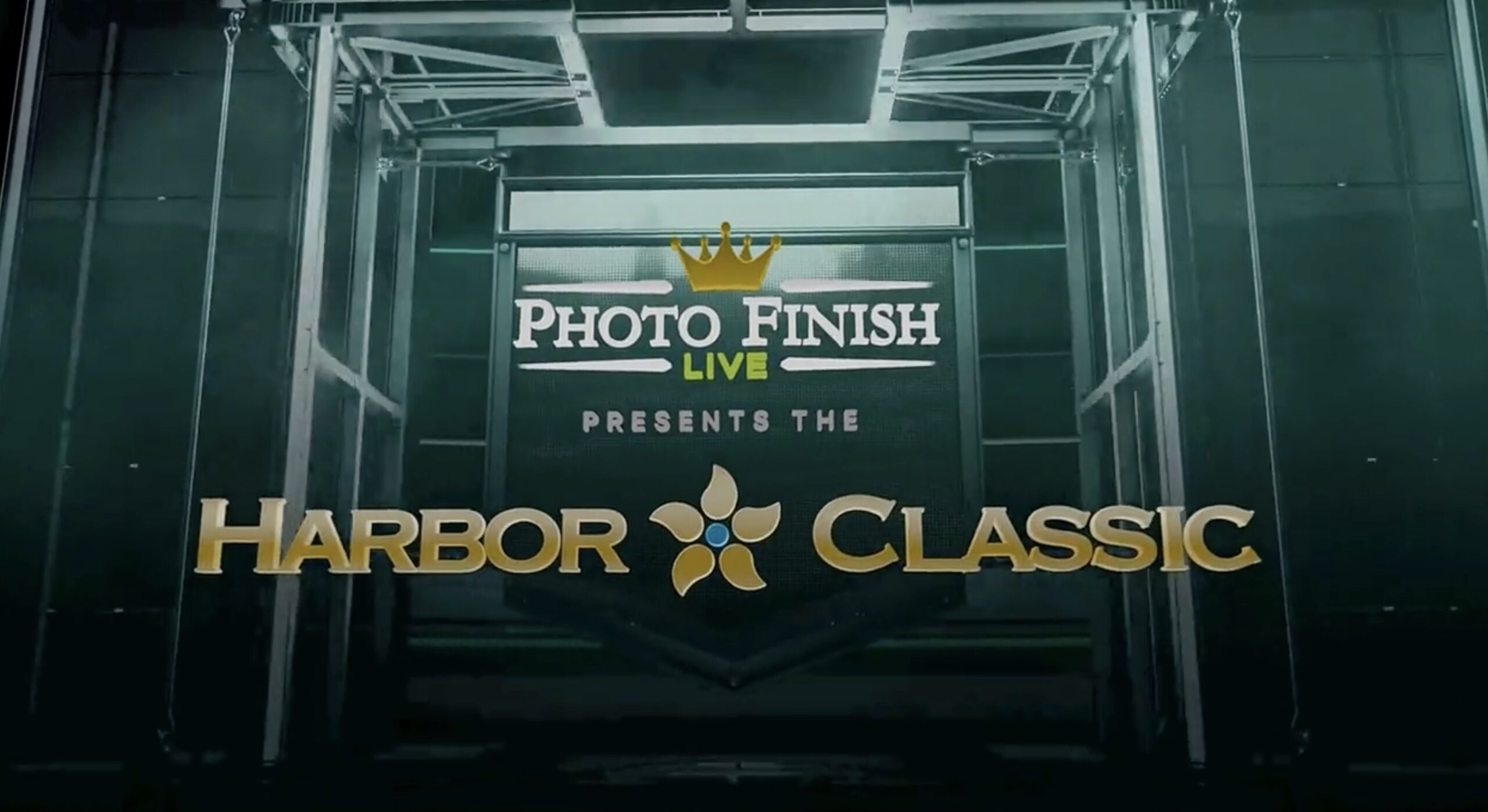 Harbor Festival
This week, $7,000 was on the line over five Harbor Festival races, marking one of the most significant nights of racing in the history of Photo Finish™.
When it was all said and done, nearly $4,000 was put into the horse pick pools in races between 5-7 p.m. on Saturday night. 
Congrats to the winners of each big race: 
⛵️ $3,000 Harbor Classic ⛵️

🏆WIN: 🏇🏽KornuKopia (💰$1,410)
🥈PLACE: 🏇🏽Struck Down ($660)
🥉SHOW: 🏇🏽Dairyman ($480)

➡️ $3,000 🆓entry race. Every week.

⬇️ Come compete in next week's event by being among the Top 20 horses on the Major Series leaderboard.

— Photo Finish™ LIVE 🌹 🐎 Virtual Horse Racing (@photofinishgame) November 5, 2023
$3,000 Harbor Classic
Safety may be sought in the harbor, but the Photo Finish™ LIVE Harbor Classic is for dangerous competitors only. 
This week's $3,000 Harbor Classic featured a whopping $1,410 purse prize for the first place winner, a massive 'W-sized' bag secured by Drynie Park and its racehorse Kornukopia. 
We love seeing new horses from new stables popping up at the biggest points in the schedule, especially at the biggest point.
Congratulations, Drynie Park!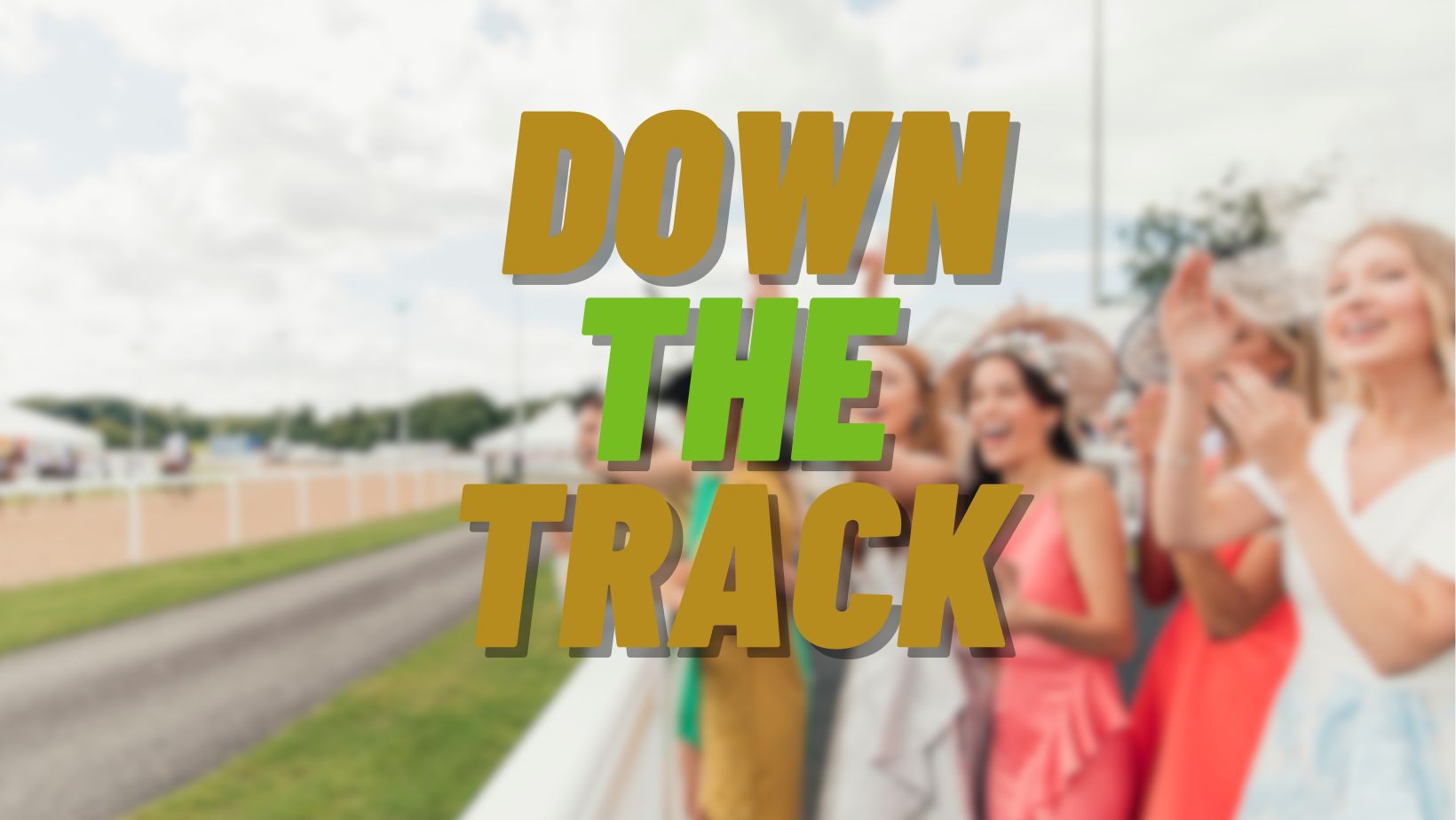 Down the Track: A Look Ahead
The Harbor Festival is a good time, but in the grand scheme, it's the Super Bowl halftime show of each Photo Finish™ season.
Coming up on the Season 8 track is this week's Major Series, the Artemis Cup, followed by, of course, the biggest virtual horse race of them all — the Virtual Kentucky Derby.
Expect some vital announcements about Season 9 and the most important community interview we've ever done in the coming week.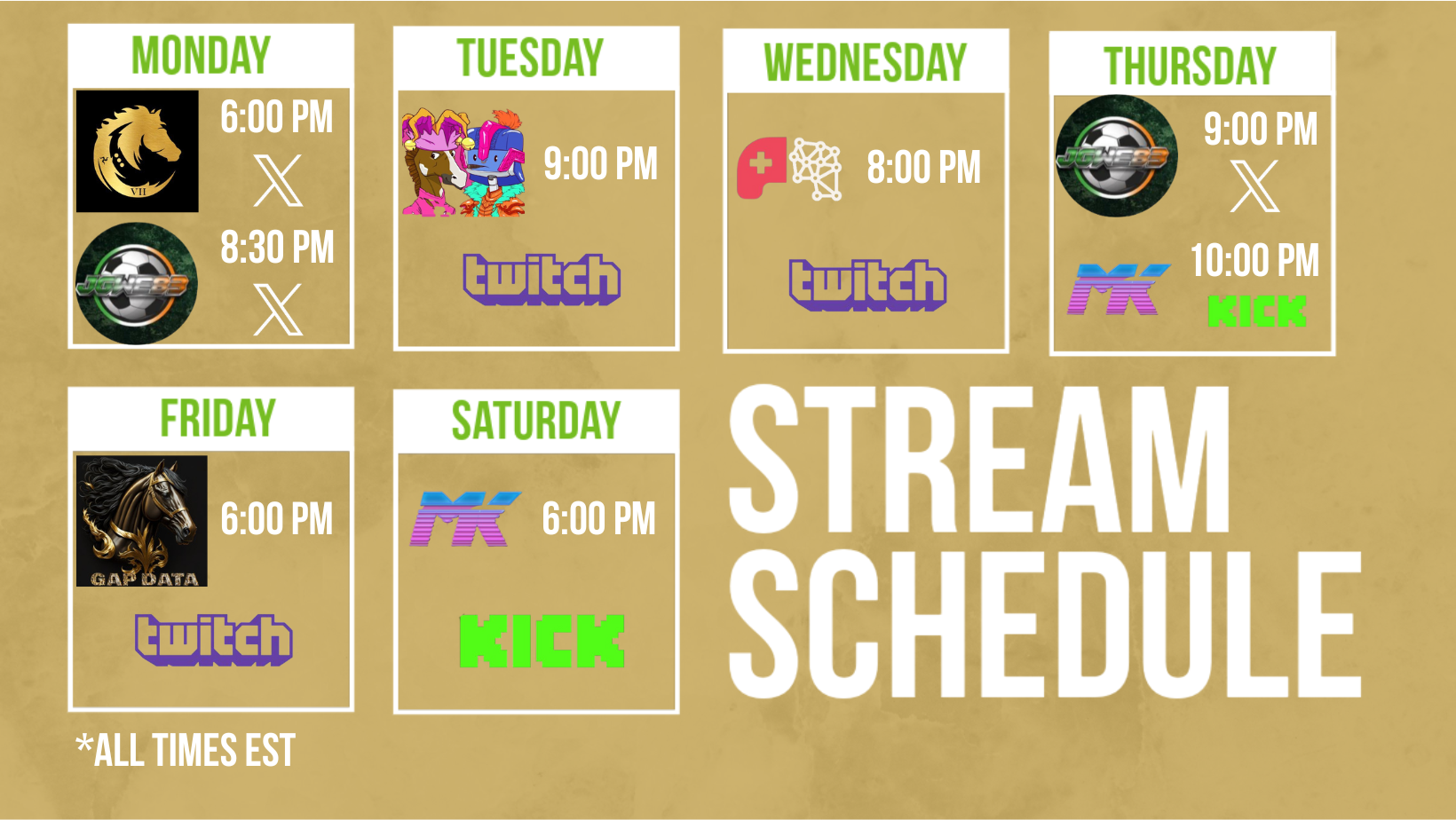 Content Creator Schedule
The PFL content creator machine is coming together nicely, with future shows set to add to the fray in the coming weeks. Above is a tentative look at what our community has planned for this week. All times are EST.
Links to all these platforms are below. Like, subscribe, and set notifications to remind you when they go live. The core growth of Photo Finish™ will always come from the community themselves, and, most vitally, content creators.