Real money wagering is coming to Photo Finish™ LIVE!
By now, you've had an opportunity to test-drive the in-game wagering feature included as part of last week's Photo Finish LIVE Beta V2 release. With so many already testing out the feature, we thought it prudent to provide everything players will need to go from taking wagering for a test ride, to the ability to hit the playing the ponies highway once real money wagering is live.
Let's dive into Part 1 of our Horse Race Wagering 101 series in which we'll set out to provide everything our community needs to know about playing the ponies.
Well, everything outside which horses to bet on. That part will be up to you.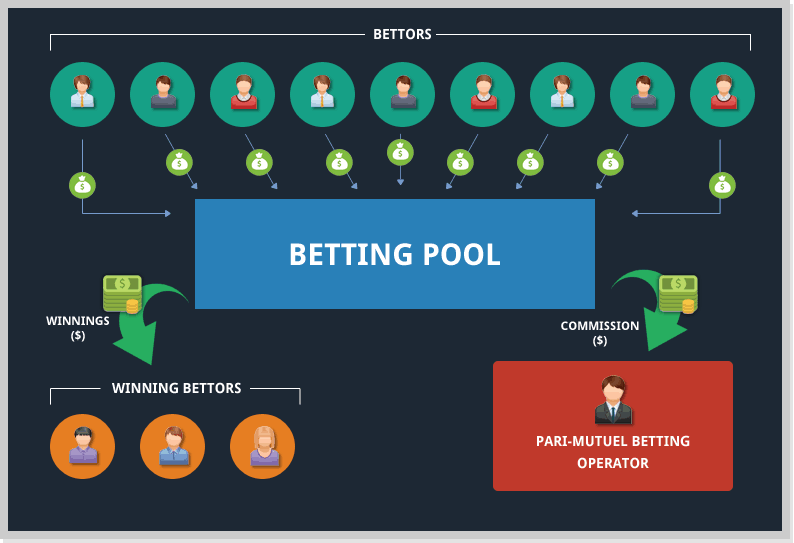 How Wagering on Horse Racing Works
Ironically enough, the oldest sport known to man may have the most web3-ish system of placing bets. That's right – when compared to placing a bet on an NFL game at your local sportsbook, wagering on horse racing seems downright decentralized.
Horse racing relies on the pari-mutuel wagering system, which is essentially just a fancy way of saying wagerers place bets against each other by tossing their money into a collective pool, rather than against a sportsbook, or 'house'.
As more bettors bet money on a single horse, that horse increasingly becomes the favorite to win, and thus, the odds and payout associated with a bet on the horse will decrease.
The only fee the 'house' takes from the betting pool is a small 'vig' fee charged by a bookmaker.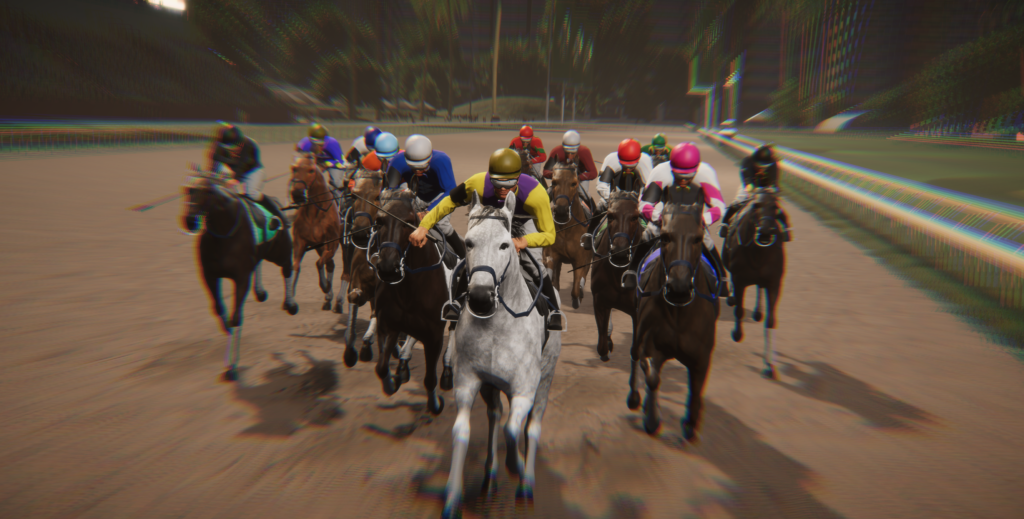 Show Me the Money: Reading Odds and Calculating Payouts
Before we break down the horse race wagering menu, let's cover the prices. Because, let's be honest – we're not placing bets on horses for the art.
In a nutshell, odds are simply the prices and payouts associated with your bet.
Photo Finish™ Live will be using a decimal odds system, meaning the number you see, is the total sum of your potential return. A decimal odds system takes into account a per-bet stake of $1 and the listed odds take into your return on a $1 wager.
For example, if your fractional odds on a race are 2-1 and you place a bet of $10, you will win $20. However, you also receive your $10 stake back too.
In total, $30 is returned to you. So, in decimal odds, 2-1 is 3.0.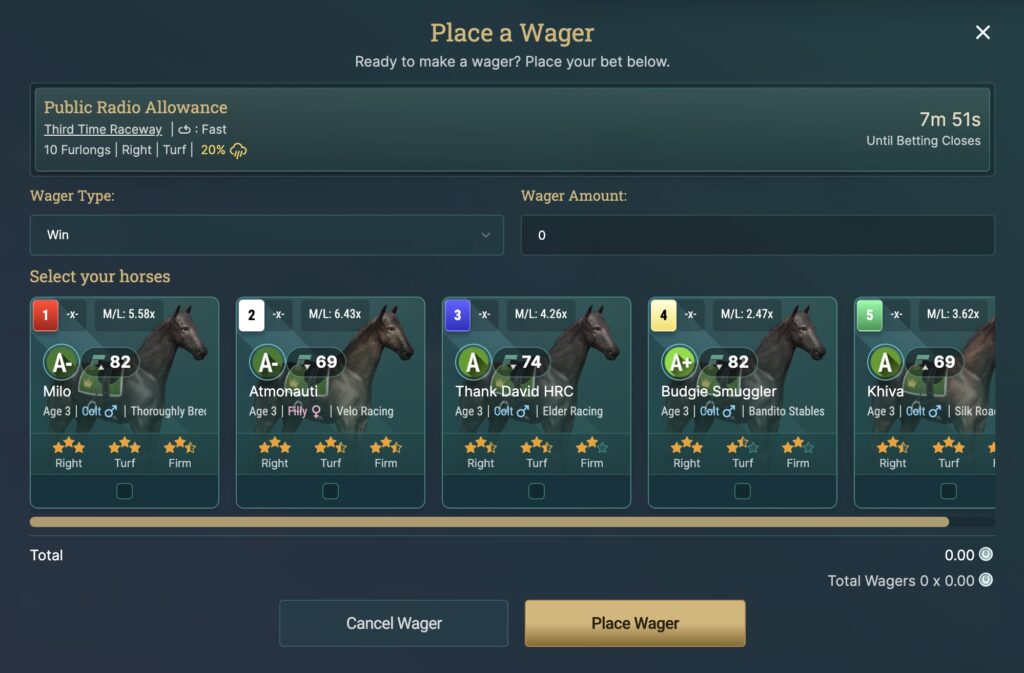 Be First: Photo Finish™ LIVE Removes Rake on Single Bettor Wins
To ensure winning a bet never loses a bettor money, Photo Finish™ LIVE has implemented a fix that removes the rake if it means a winning bet would lose money.
Because, quite frankly, that doesn't make a lot of sense, and isn't much fun for anyone.
Our hope is to provide assurance to bettors that being the first bettor will never be a bad thing, and at the same time remove any friction and/or trepidation in being the first to place a wager.
That's all for this week! Check back next week when Part 2 of our Horse Wagering 101 series covers specific types of bets, and how each translates to the Photo Finish™ LIVE wagering system.
---
Join the Photo Finish™ Live Community
Want to join the fun? Visit the Photo Finish™ LIVE Linktree page to find everything you need to get started.
Follow us on Twitter and join our Discord channel to receive all of our news and participate in future giveaways.