$CROWN staking is now live!
Photo Finish™ Live Launch Day brought with it many much-anticipated and talked about features, including the ability to stake in-game $CROWN tokens that may then be used to earn shares of ownership in racetracks.
This exciting ownership aspect of the game means players themselves may now potentially yield a share of the $DERBY that flows through Photo Finish™ racetracks — how Web3 is that?
If you like the sound of owning a piece of the Photo Finish™ raceways but are finding wrapping your head around $CROWN a bit much to unpack, no worries, we've got you covered.
Whether you're new to Photo Finish™ or just need a refresher course on how to navigate the process that takes you from adorable horse PFPs to part-owner of a virtual horse track, you've come to the right place.
Below are some vital resources as well as various step-by-step guides that will get you earning $DERBY rewards in no time.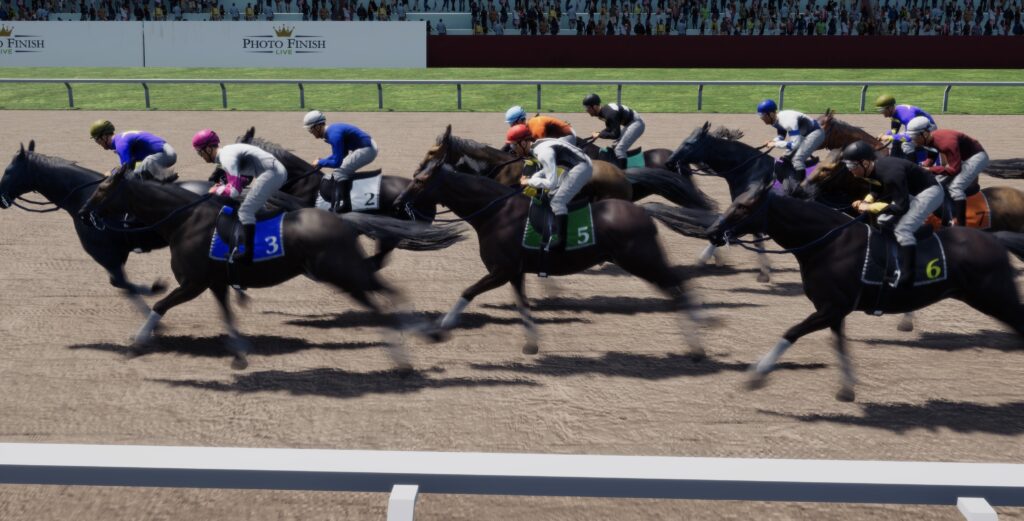 $CROWN Resource Library
We recommend familiarizing yourself with all things $CROWN token before diving into the in-game options. Below are some resources to get your research started. Consider this the DYOR hub for all things $CROWN.
Now that you have some foundational understanding of what $CROWN is, let's jump into some of the most asked-about questions surrounding the staking process.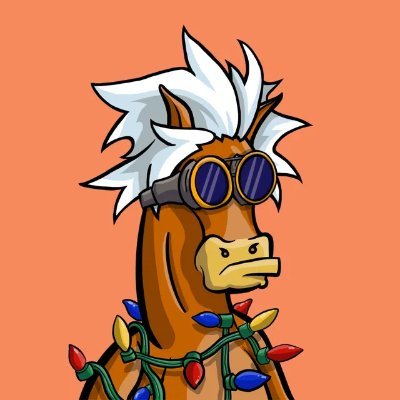 How to Stake Your PFP for $CROWN
Every single Stylish Stud, Marvelous Mare, and Spooky Stud can be staked to earn $CROWN tokens. Each PFP has a lifetime allocation of $CROWN that is defined in their metadata.
Below is a step-by-step guide to staking your PFP for $CROWN.
Visit stake.cardinal.so/photo-finish
Connect your wallet
Select PFP to stake (left side)
Approve transaction
Refresh if needed to view and confirm your PFP has been staked.
Note: Accumulated $CROWN will need to be transferred to your Photo Finish™ wallet. This is achieved by clicking the in-game $CROWN icon on the upper right corner once on the PFL site.
How to Stake $CROWN on a Photo Finish™ Racetrack
Have a pocket full of $CROWN you're ready to drop on a hefty share of a racetrack? Below are the steps that will take you from bag-o-$CROWN to the Jerry Jones of Photo Finish™ LIVE.
Sign in to your account
Connect your wallet at the top right of the page
Click $CROWN balance at the top
Click 'Fund Wallet'
Enter the amount you would like to deposit
Visit the 'Tracks' tab
Choose the racetrack you would like to stake with.
Choose the amount you wish to stake
Of note – there is no staked $CROWN lockup. When a new season starts, you have ten (10) days to spread your CROWN across whichever tracks. At any point, you can reduce your stake, but remember, only people that are in on the last day of the season get the $DERBY.
How to Swap for $CROWN
In the event that you'd like to swap another token for $CROWN, follow the steps below. As always, remember when utilizing services outside of Photo Finish™ to do your own research and find what best works for you. This is just one example of an option at your disposal.
Visit raydium.io
Click 'Launch App'
Connect your wallet
Ensure you have tokens to swap for $CROWN
Select 'Swap'
Click the 'To' Drop down menu
Search 'Crown'
Enter the amount to swap
Click 'Swap'
Review and approve the transaction
That's it! Make sure to check back for more content that will be added to this $CROWN resource center as it becomes available.