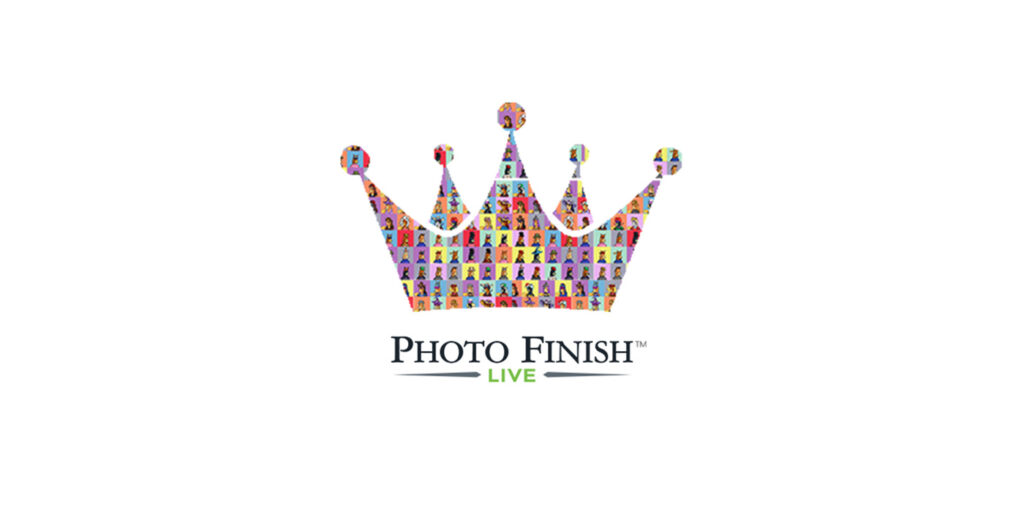 Welcome back, friends, noblemen, countrymen.
The TL;DR: Starting September 12 at 10AM ET, your staked Photo Finish PFP's begin earning the $CROWN tokens.
Below is a quick FAQ – we suggest reading thoroughly!
Q: What Are Staking Rewards?
If you haven't been around from the start (it's ok, we forgive you), a core part of the Photo Finish™ LIVE roadmap has been to allocate 50% of the $CROWN token to the COMMUNITY. We envisioned a world different from the endless sea of scammy pump and dump token projects and games out there – one where true believers and loyal fans could align with the team and support the growth of the game long-term.
That 50% allocation is 'mined' by our lovable and adventurous NFT's in the Photo Finish PFP collection. Owning a PFP unlocks powerful features within the game and ecosystem, but their $CROWN mining is an additional super power. Every PFP has a set amount that they mine over the course of 2 years (ending on March 21 2025), and if they aren't out on their staking adventure, they simply don't earn those rewards. The 'Remaining $CROWN' is easily visible on every PFP on our website, as well as Tensor and MagicEden where they most often are bought and sold.
Q: Why Are Rewards "Back"? Where Did They Go?
At the launch of the game and token network (March 22, 2023) we utilized a 3rd party – Cardinal Labs – for staking, as it seemed to be the default solution used across the Solana blockchain by a multitude of projects. Over the course of ~3 months, nearly 75% of the supply of the Photo Finish PFP Collection was staked and mining $CROWN on the Cardinal site. Over 10,000,000 $CROWN was successfully mined during this time.
However, on June 28th 2023, the Cardinal Labs team abruptly announced the closure of their company and sunsetting of their contracts and website. On July 19th, no new PFP's could be staked. On August 27th, Cardinal force-returned all PFP's to their original wallets.
Rather than go with another third party, we created our own in-house staking solution, and ran beta testing from August 28 through September 7th. Part of this beta test has been 'one way' staking to ensure that everything is solid while not allowing anyone to withdraw or earn rewards. Starting September 12th however, the public launch will occur. You can stake, unstake, and claim rewards for your PFP's, just like before.
Q: How Do I Re-Stake To Earn $CROWN?
Staking is a relatively straightforward and simple process.
Pre-requisites:  
A verified Photo Finish™ LIVE account (email is required)
A Solana Wallet
Photo Finish™ LIVE PFP's in your Solana Wallet
NOTE: PFP's, when staked, are permanently assigned to the wallet that staked them. You cannot unstake to a different wallet.  
Once the pre-requisites are met…
Connect your preferred Solana Wallet.
Choose the Stake All button
Sign the Solana transaction in your Solana Wallet
Verify that all transferred successfully and you're done! Note: If any did not successfully transfer, open a support ticket and the team will help you right away!
Q: Shouldn't I Have Earned More $CROWN By Now?
The most painful part of this whole process for us has been rectifying the amount of rewards given out by Cardinal during their "imminent shutdown" phase. Many active community members immediately pulled their PFP's off of Cardinal on June 28 for fear of losing them. We actively encouraged this behavior and team members did the same. However, nearly 40% of the PFP's remained staked on Cardinal, continuing to mine $CROWN unwitting to their pending removal.
Adding to this disparity in fairness, there were one-off instances in which members removed their PFP's and received ZERO rewards due to an empty treasury. This could have been a day's worth of rewards or 3 months worth of rewards.
So, as a team and community, we've had to spend countless hours running analysis and digging every single transaction out of the blockchain. We've been focused on trying to solve two straightforward problems:
For every single PFP, how much time were they staked, and how much did the owner receive from Cardinal.
For any owner that pulled their PFP from Cardinal staking between June 28 and August 26, figure out the total time of staking rewards they missed out on (due to staking being unavailable to them while available to others)
The good news is we have completed the analysis and you can check your own wallets or individual PFP's by heading to https://photofinish.live/pfp-marketplace/support
Q: Ok, So How Do I Get The $CROWN I Missed?
After successfully staking your PFP's on the Photo Finish™ LIVE site, soon an information bar will appear on the page:

The information in this bar is determined by querying our vast database of hundreds of thousands of blockchain transactions to determine any disparities in what your wallet / PFP's earned from Cardinal compared to what was expected. You can even see a full list of the data and reasoning of CROWN owned to each PFP you own in an easy-to-read table (which you can also export to CSV if you need). Once everything looks good, you can simply press the "Claim Now" button and your requested transaction will be queued up and set into a pending status. Once complete, you will be notified when the transaction is done and the $CROWN will be deposited directly into your Photo Finish™ LIVE account.
It might go without saying, but we greatly appreciate your patience and understanding during this difficult and confusing process. Dealing with a situation like this has been easily the most frustrating aspect of building in the web3 space to date, but as we often say, "if it was easy, everyone would do it."
We are beyond excited to put this in our rearview mirror as it has really been a major drain on our team's resources (and of course the vibes within the community)! We'll make sure to keep you posted with upcoming priorities once this clears the deck.