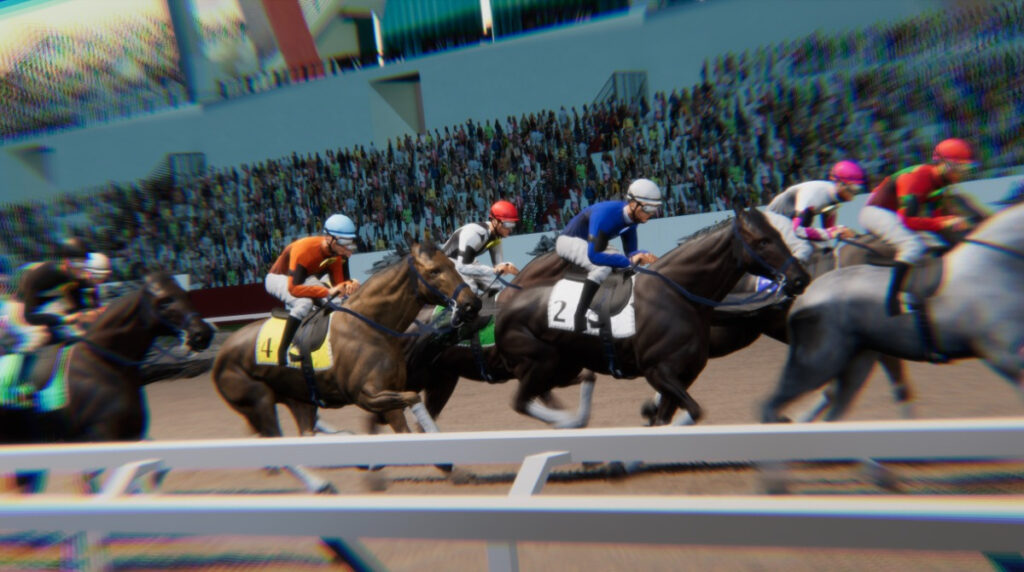 This season's Road to the Third Time Derby is nearing its destination, and its leaderboard is heating up as some of Photo Finish™ LIVE's greatest stables jockey for the Top 20 position that will clinch entry into the crown jewel racing event.  
With time to qualify for the Derby running out, let's dive into everything players need to know about clinching an elusive spot in this weekend's big race. 
What is the Road to the Third Time Derby?
The Road to the Third Time Derby is a series of premium races with a special reward. Placing in the Top 4 of any qualifying race earns each stable qualifier points for the Third Time Derby, the Grand Finale of the Photo Finish™ LIVE season.
Any horse with at least 1 point can be registered for the big race, but only those in the Top 20 spots on the leaderboard will clinch a spot in the Derby. 
How to Qualify
Stables may earn qualifying points by their performances in designated qualifier races. The better your performance, the more likely your chances of clinching a spot in the Third Time Derby. 
Once the qualifying window closes, the final selection of the Top 20 horses on the leaderboard will be complete. Those stables will be automatically eligible for a chance to participate in the Third Time Derby.
Here is a link to the Road to the Third Time Derby Qualifiers race page. 
The Leaderboard
You've probably noticed the brand-new Road to the Third Time Derby real estate that's popped up on the race page. Inside that banner, stables can find a leaderboard listing all the stables that have earned Third Time Derby points that season, along with every bit of information they'll need to finish in the Top 20. 
Check out this season's leaderboard here. 
Real Awards: Coming in January
Things are about to get real on the PFL racetracks. 
The Third Time Derby is a season-ending showcase event, and beginning in January, real awards will be distributed to the winners that take down the top spots in the season's biggest race. 
Expect an announcement soon on the launch of real rewards, and which season rewards will begin.